East Liverpool Historical Society
Central Fire Station 8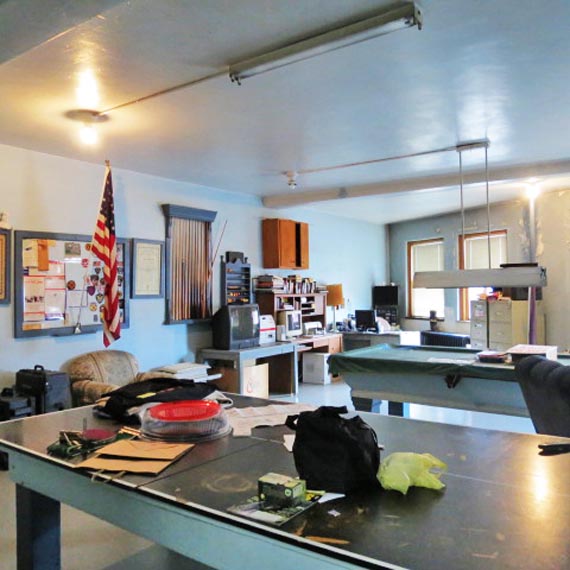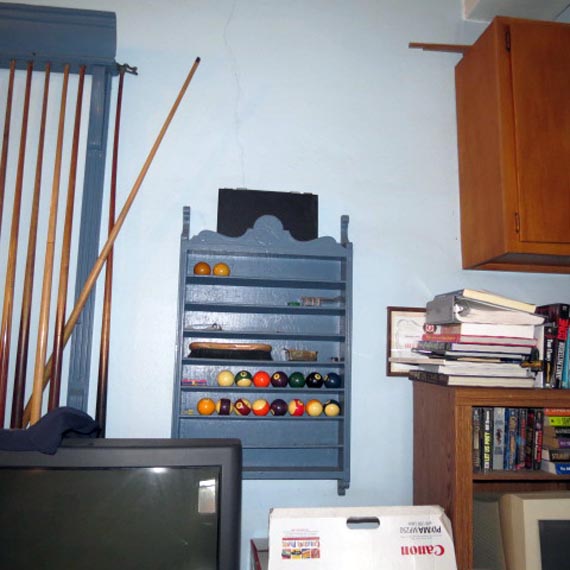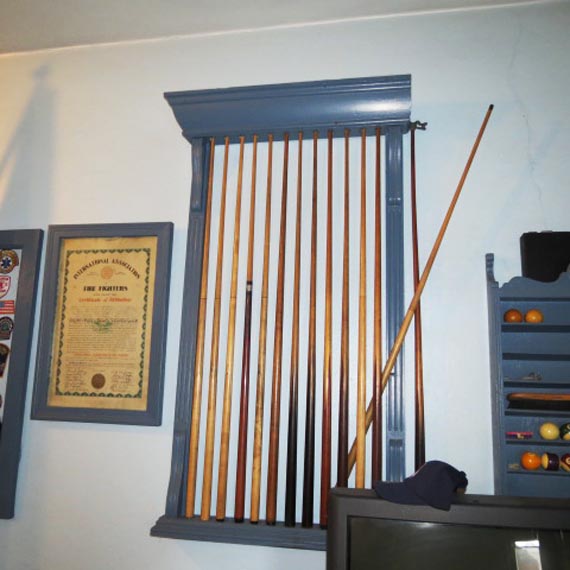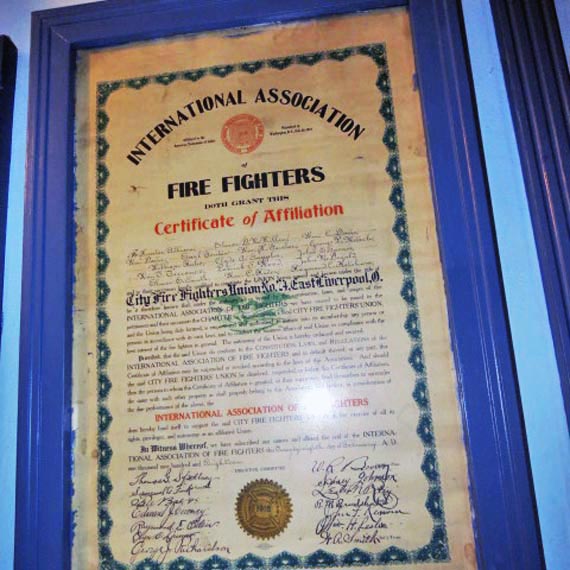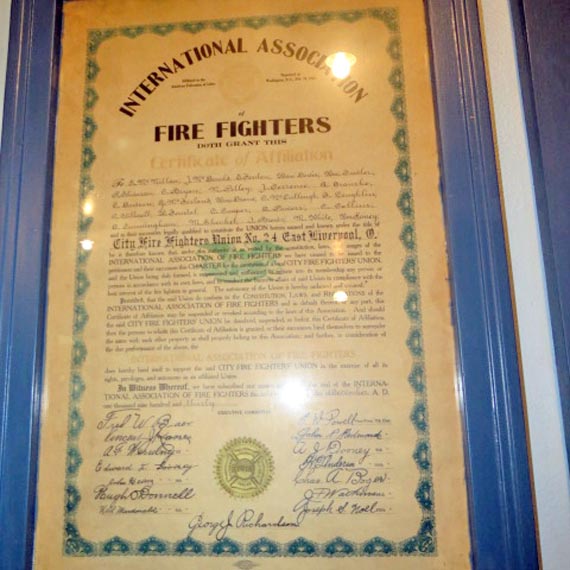 On the other side of the bulletin board there was another.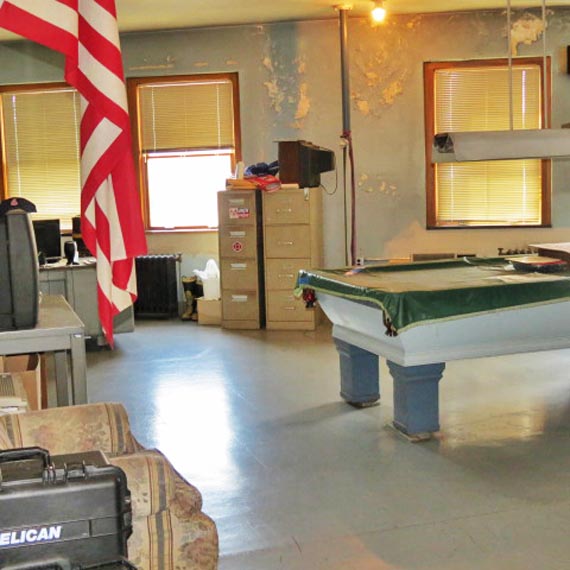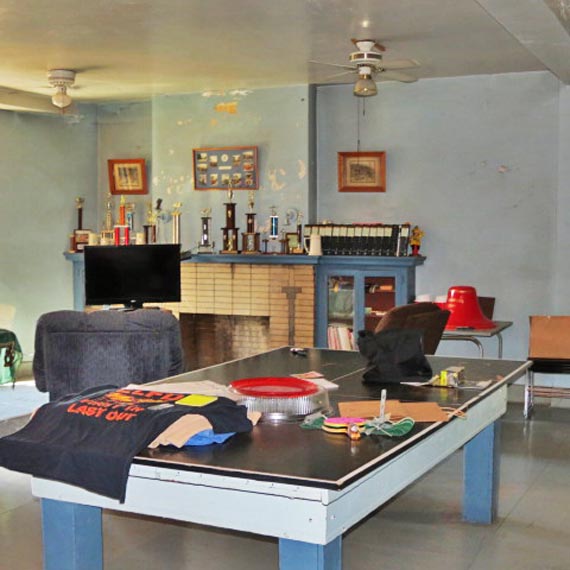 ---
A last walk around the Second Floor of the Central Fire Station
In no particular order.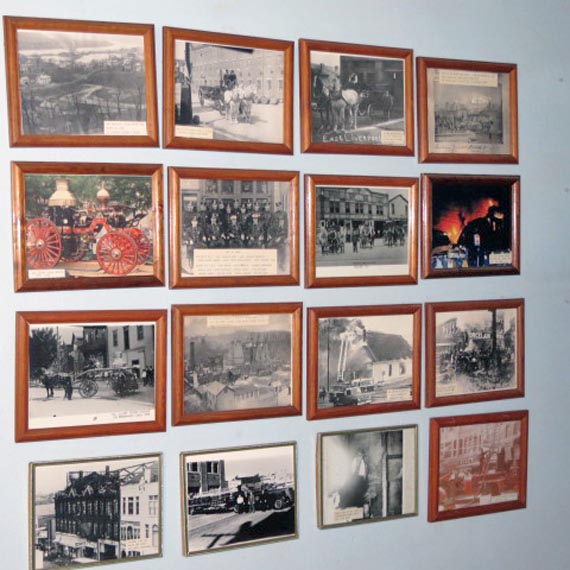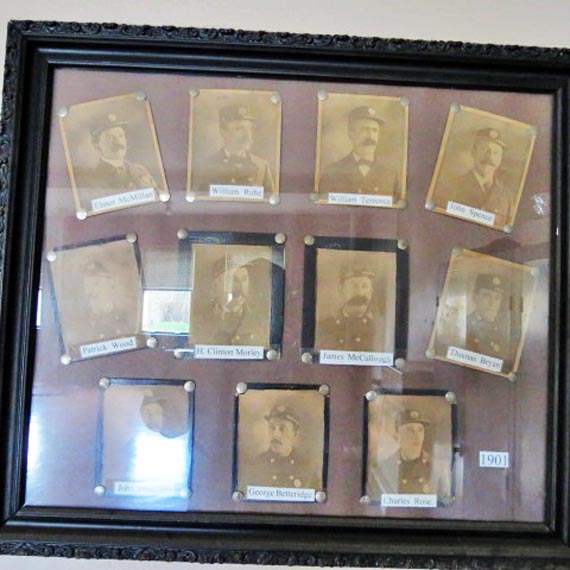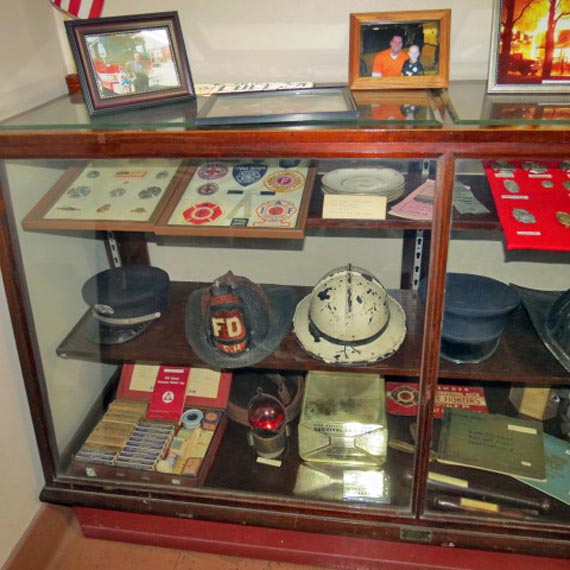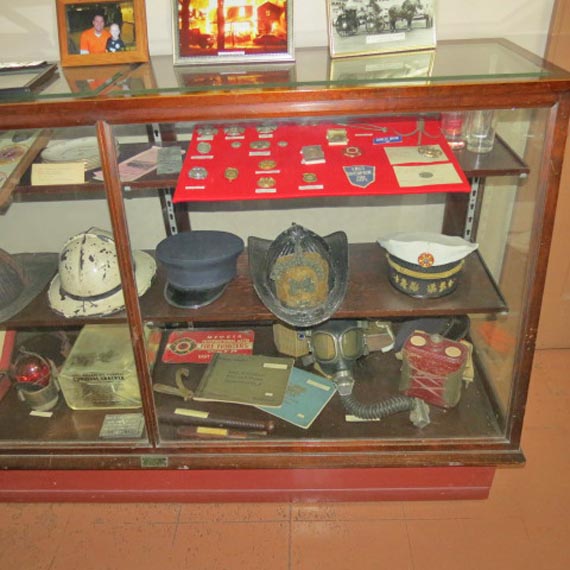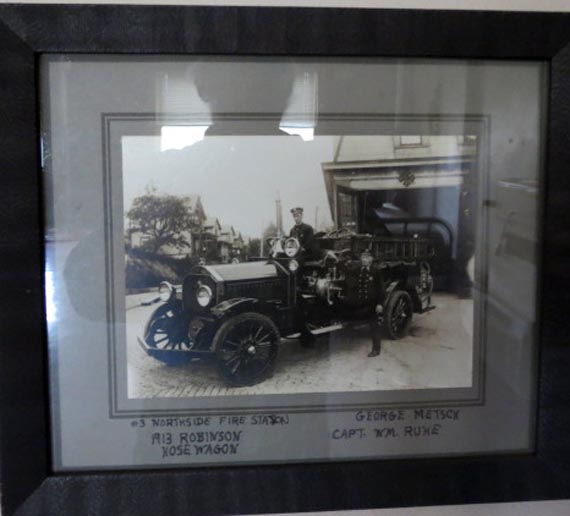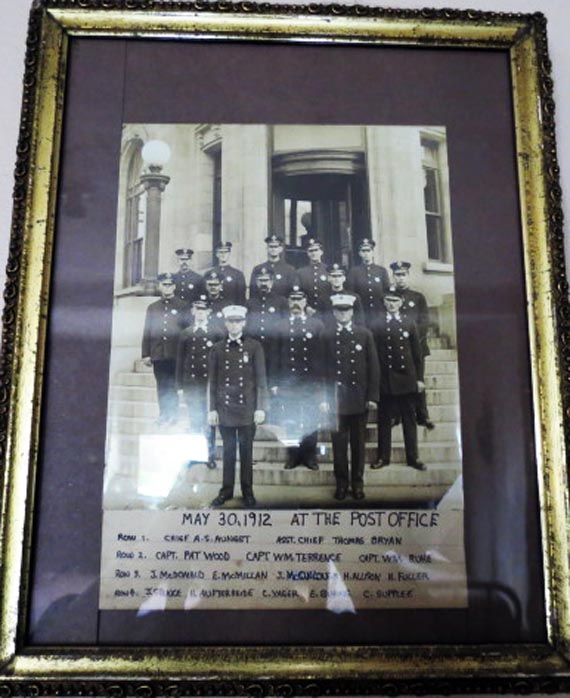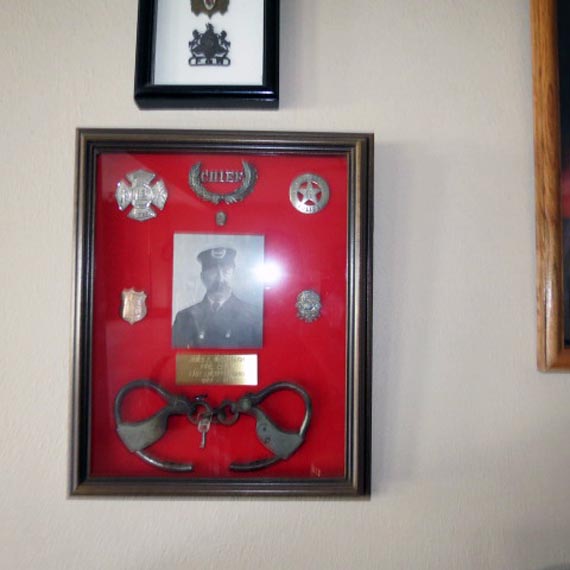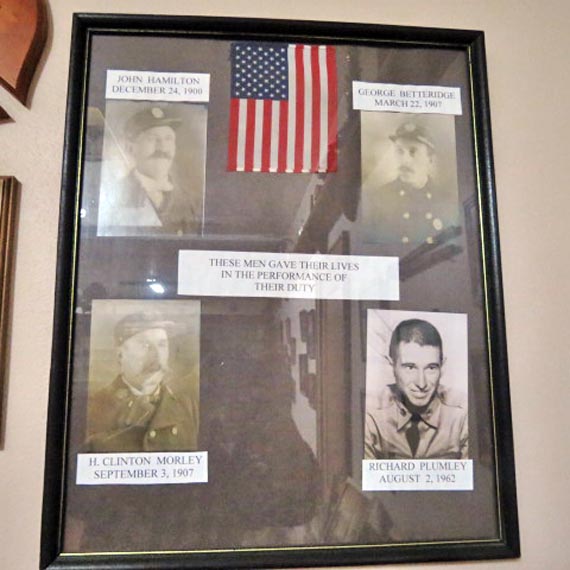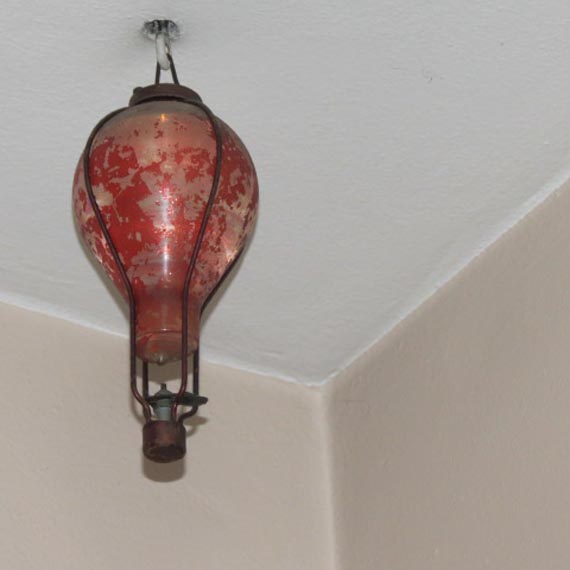 This was a left over from a former fire suppression sustem. Instead of spraying water it it used gas to deprive the fire of oxygen.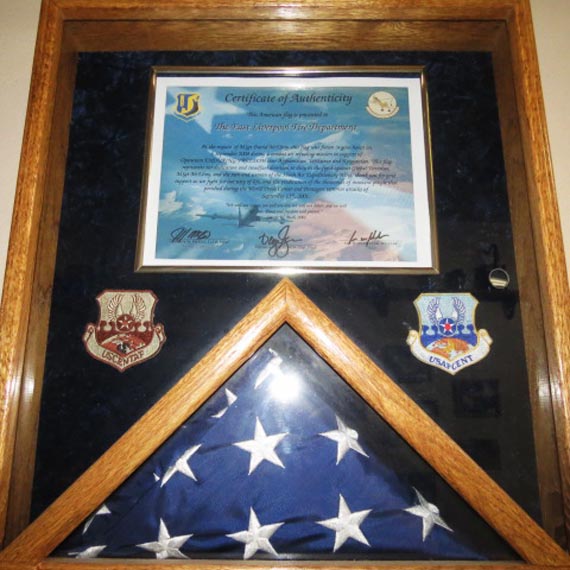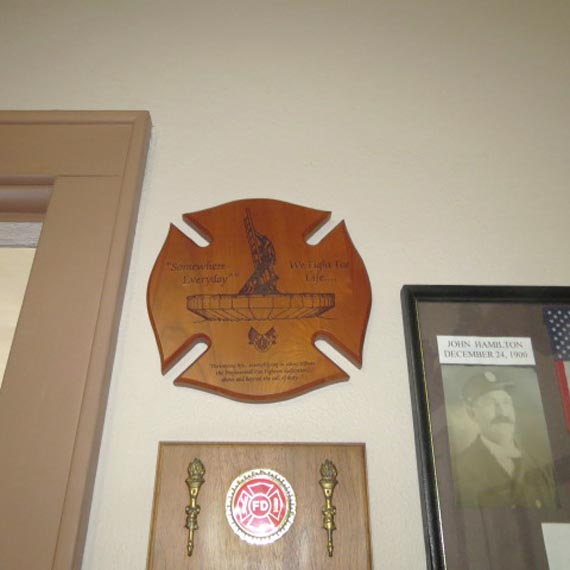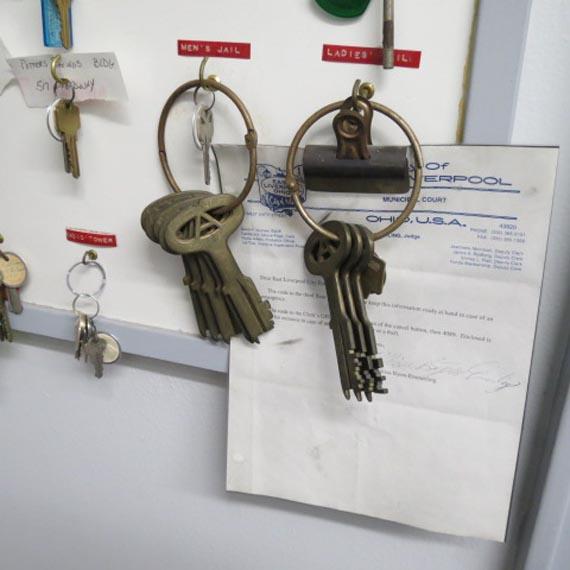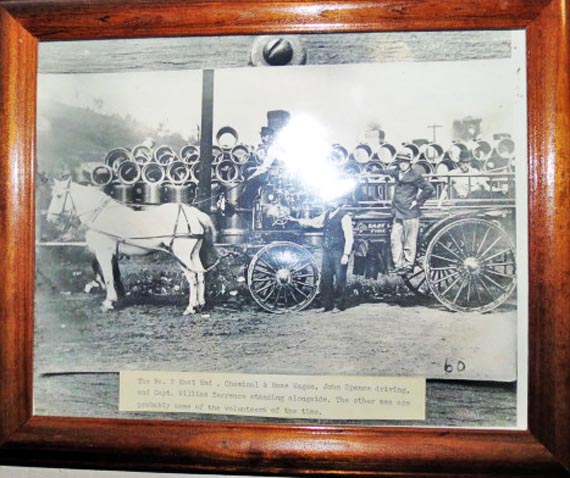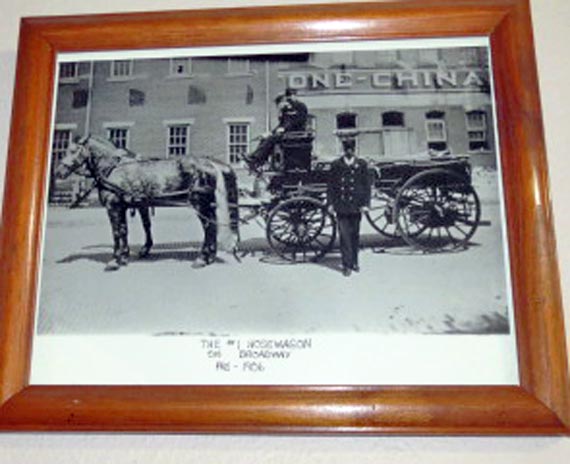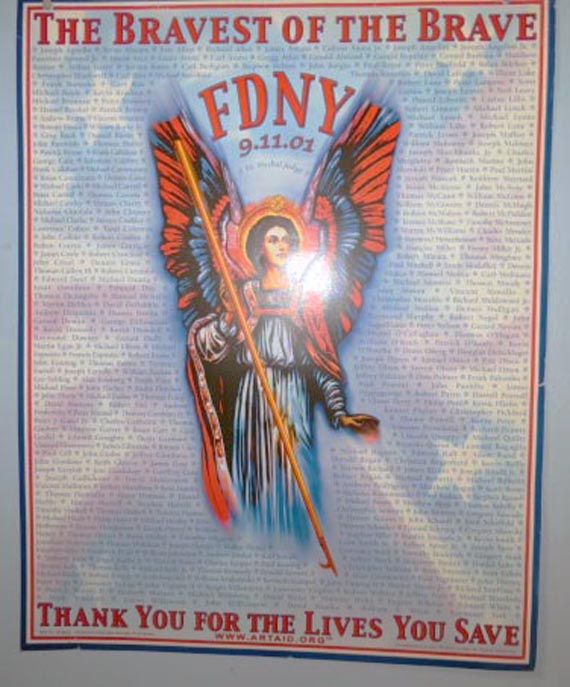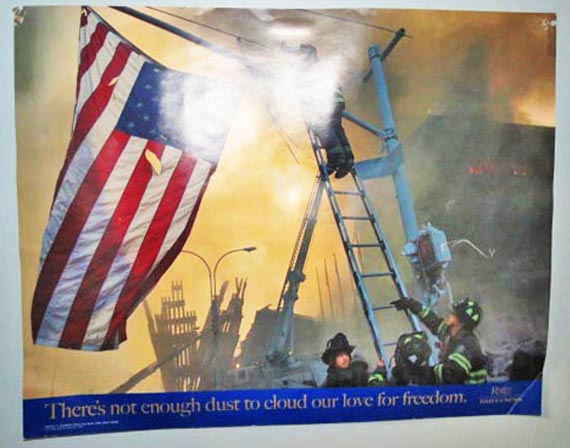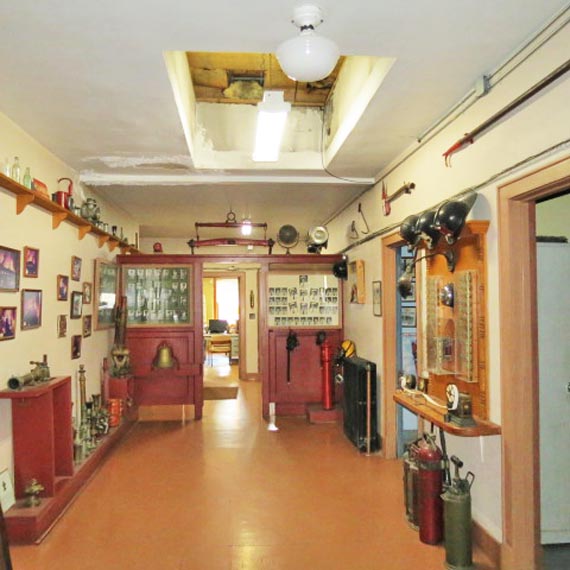 Back to the place were we arrived on the Second Floor.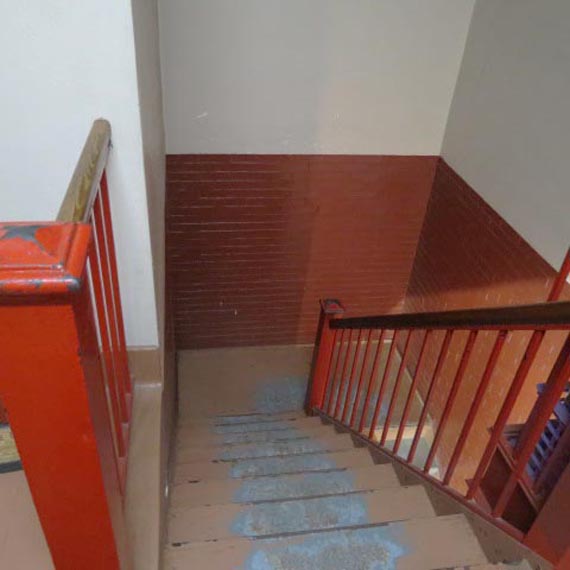 Time to end our tour and leave. We hope you enjoyed this trip around the Central Fire Station in East Liverpool, Ohio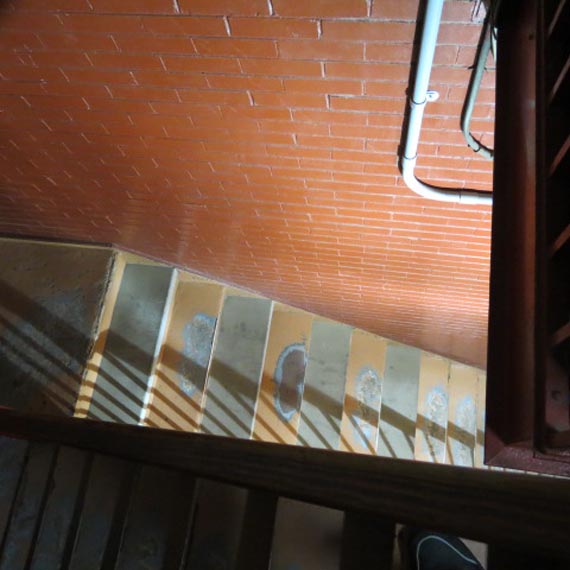 The End
---