East Liverpool Historical Society
Central Fire Station 5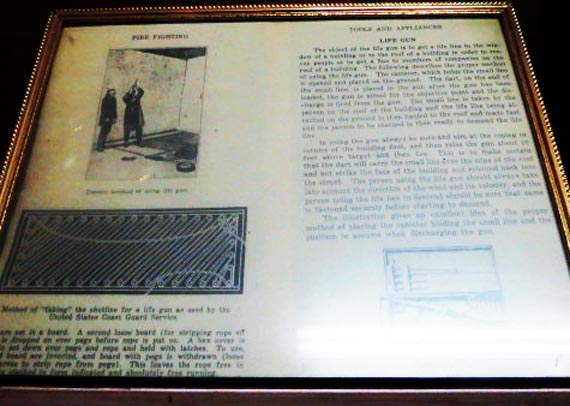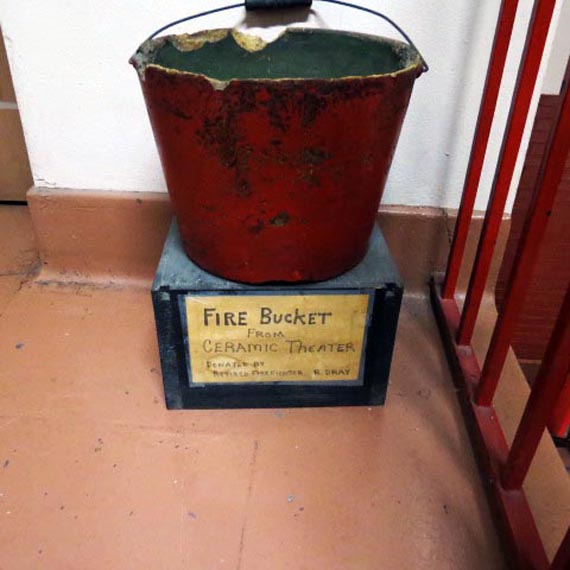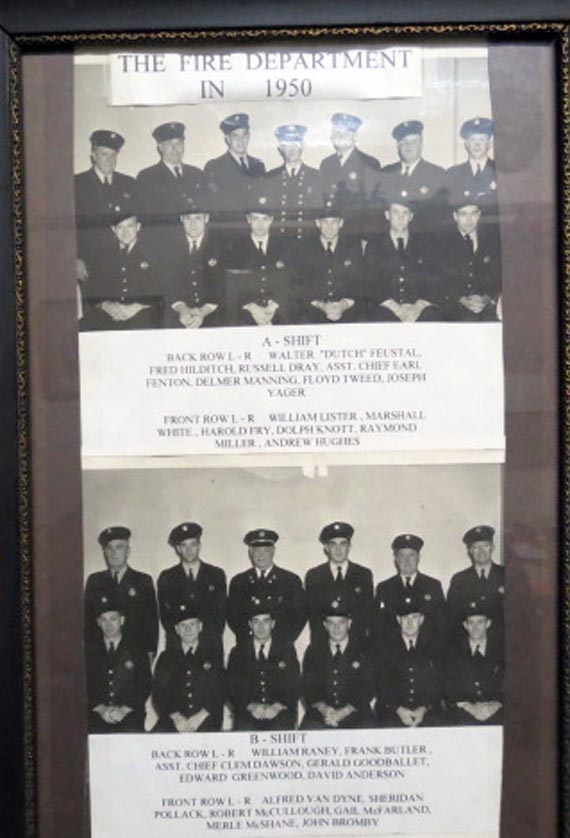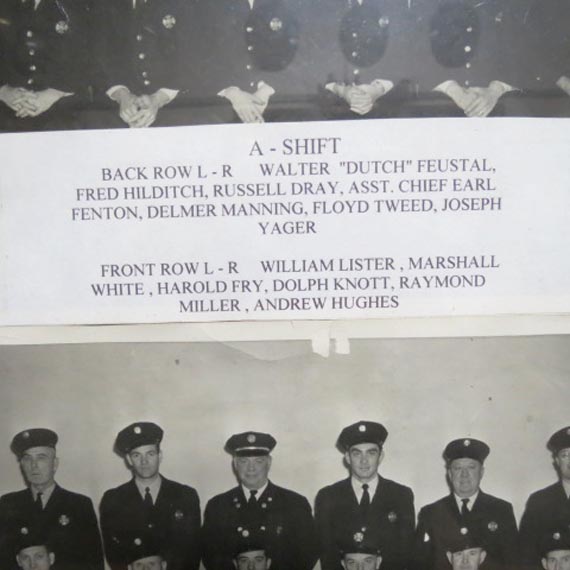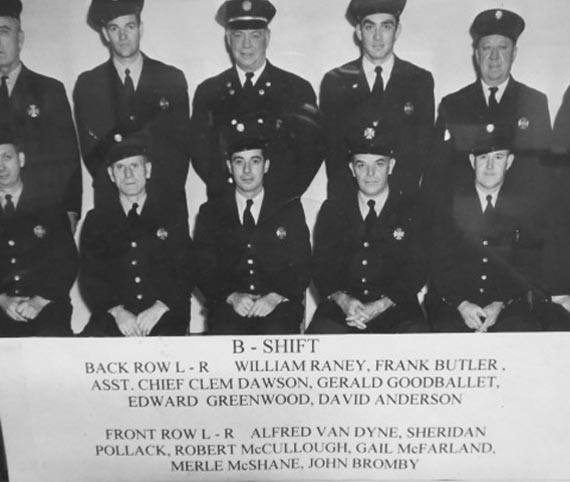 ---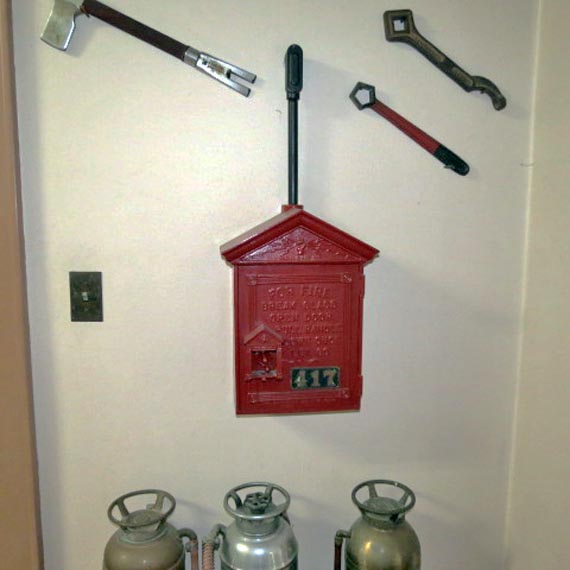 A typical call box. This begins a series of pictures of the alarm system that was in use prior to todays modern technology. I am not qualified to explain how this all worked. The day we took the pictures fireman Dave Edgell went around with us explaining everything on the second floor of Central Fire Station. However, we did not expect to have such a knowledgeable guide with us so I didn't bring my digital voice recorder. I will message now assistant Fire Chief Dave Edgell and see if he would be so kind as to prepare a shortexplanationn of how thisequipmentt worked that I can add to this in he future.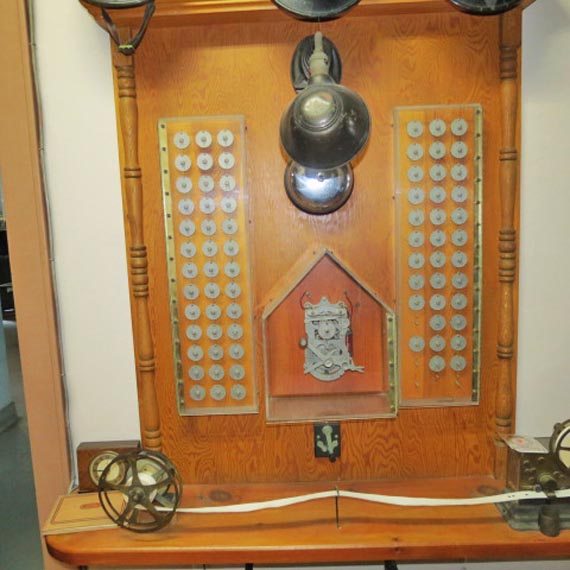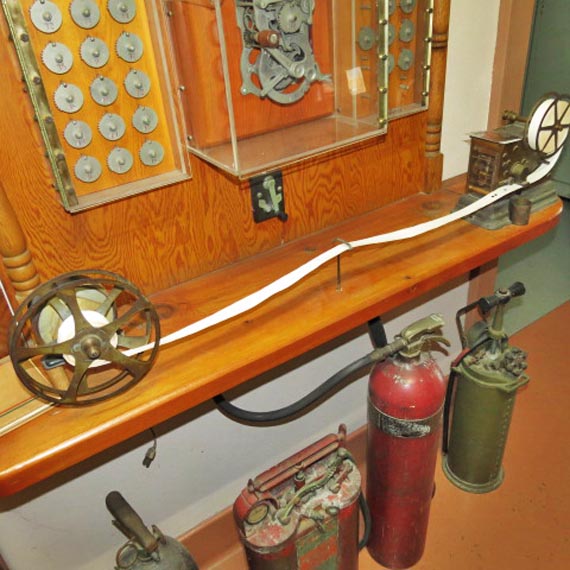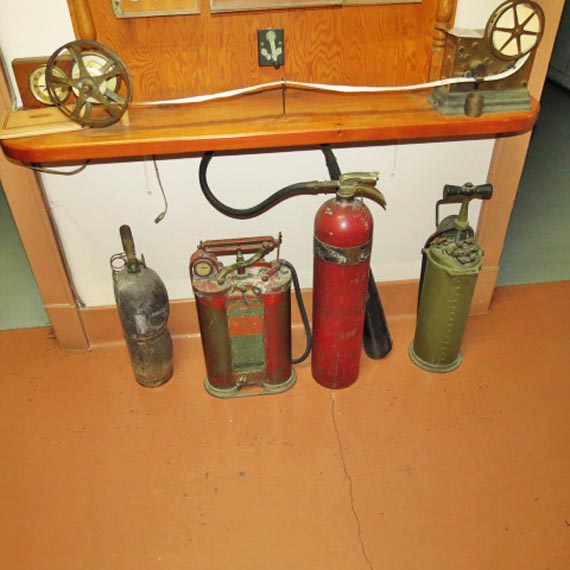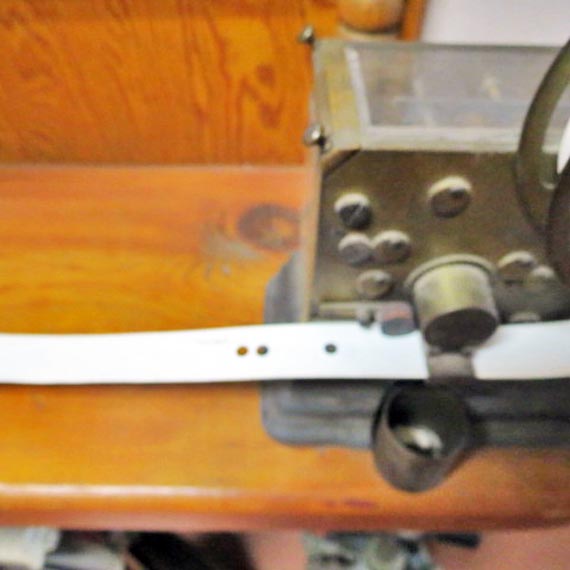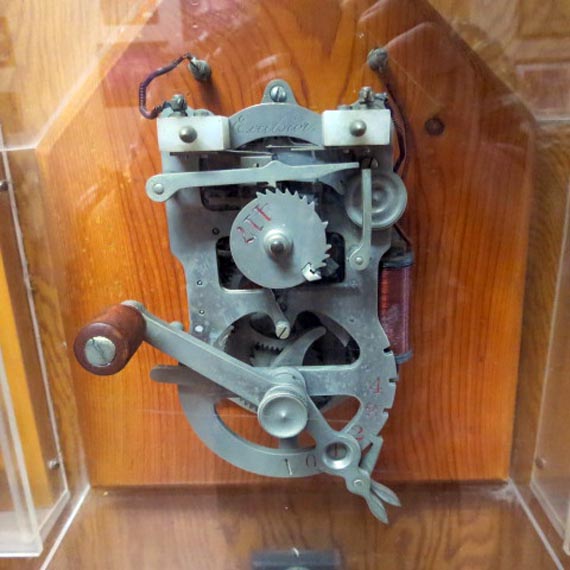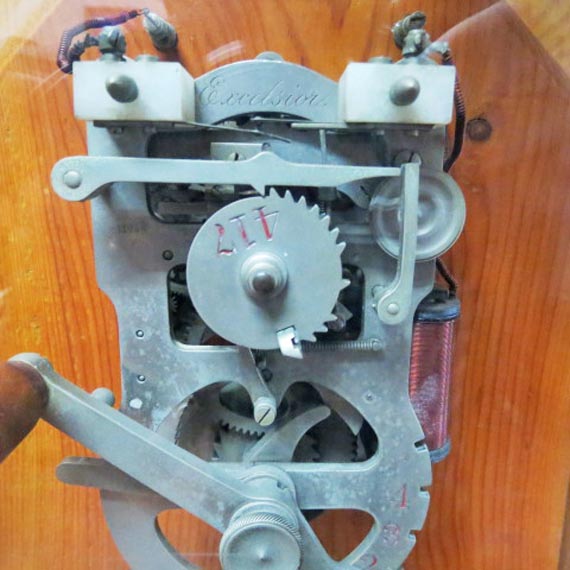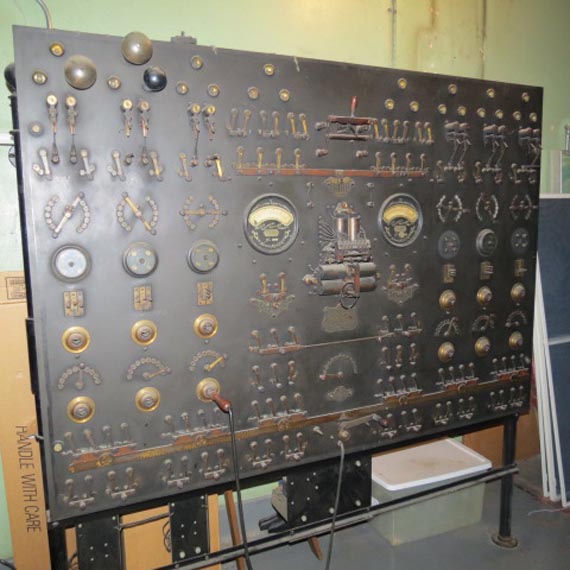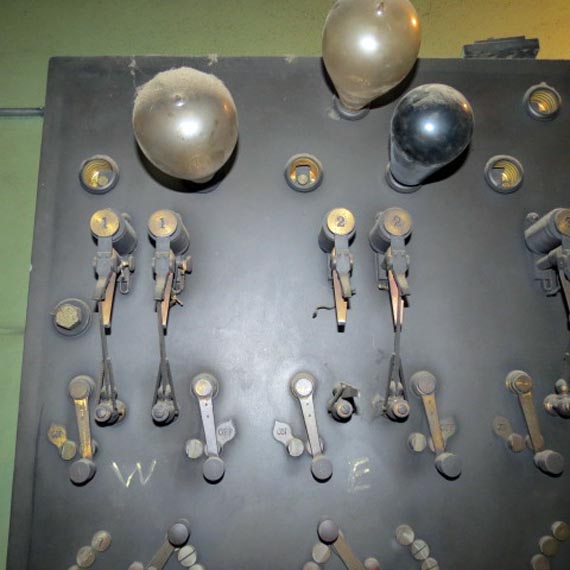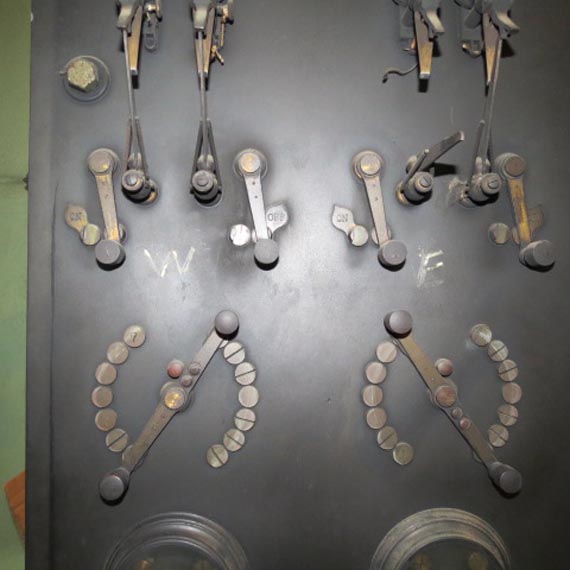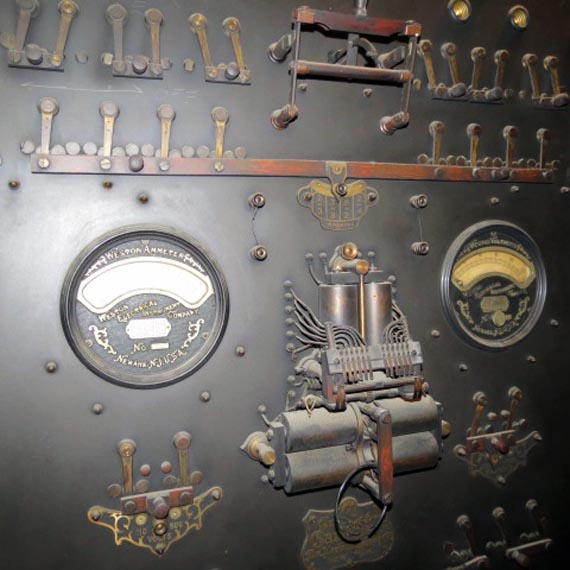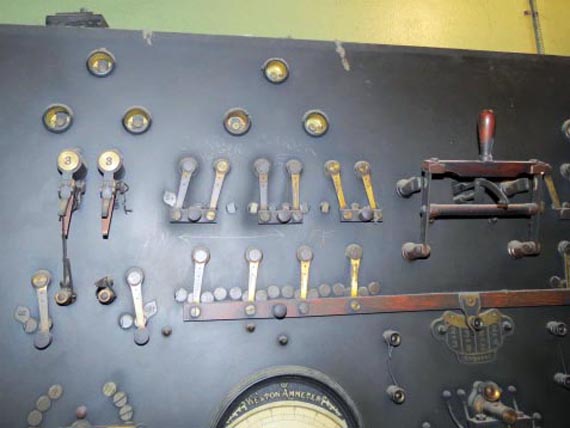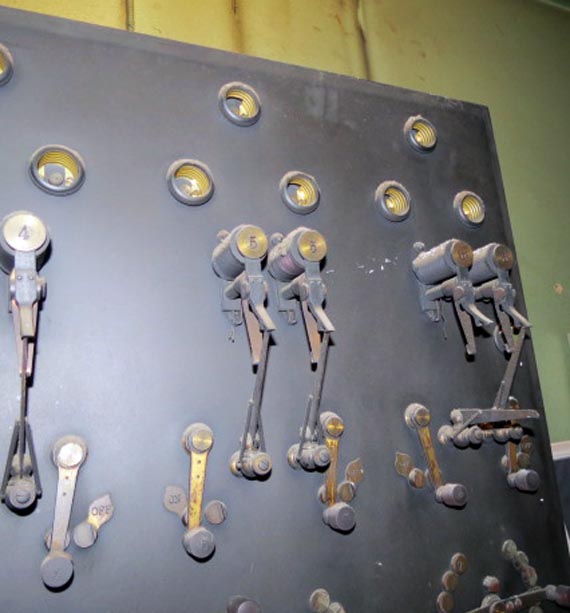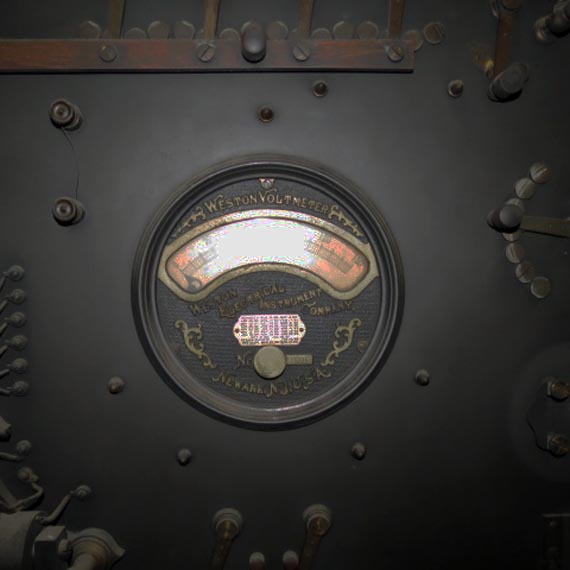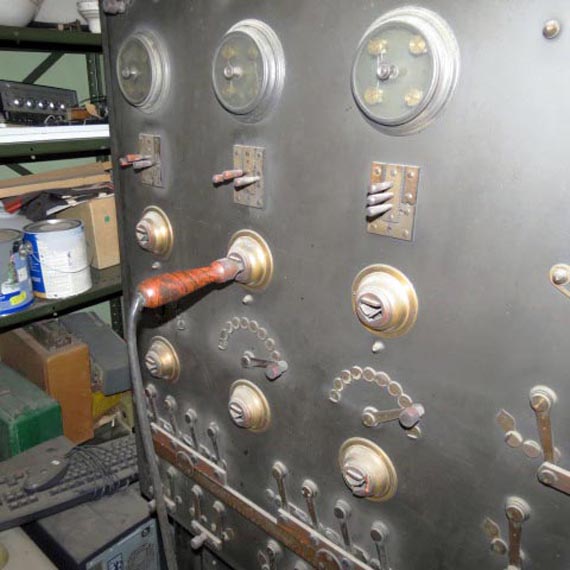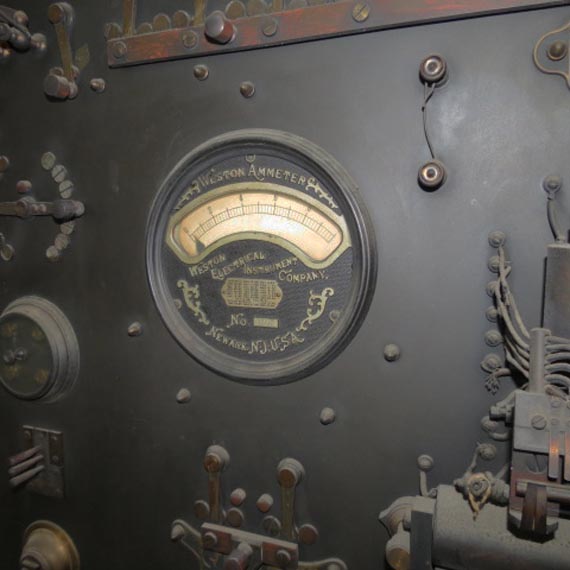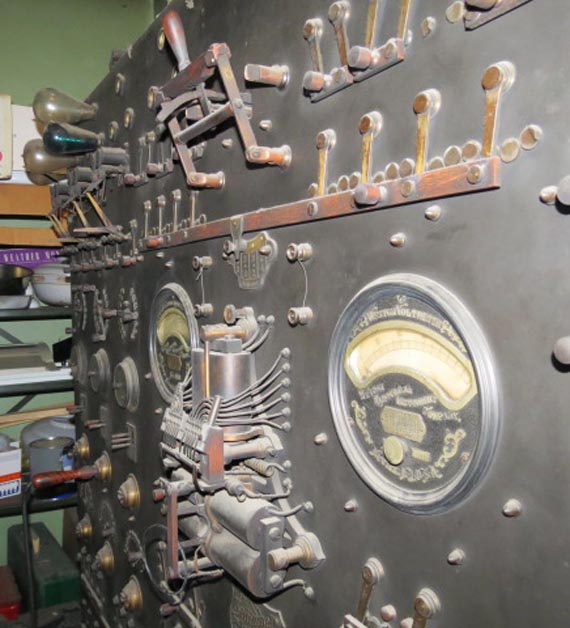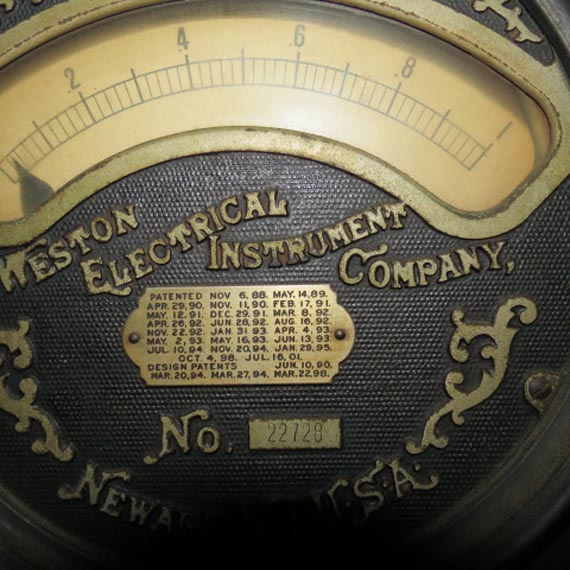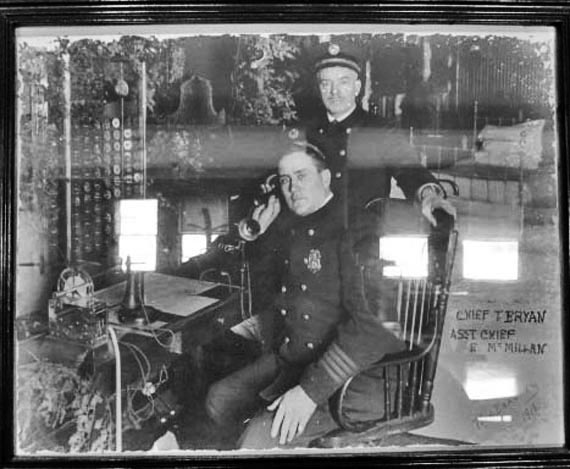 Using the same or very similar equipment.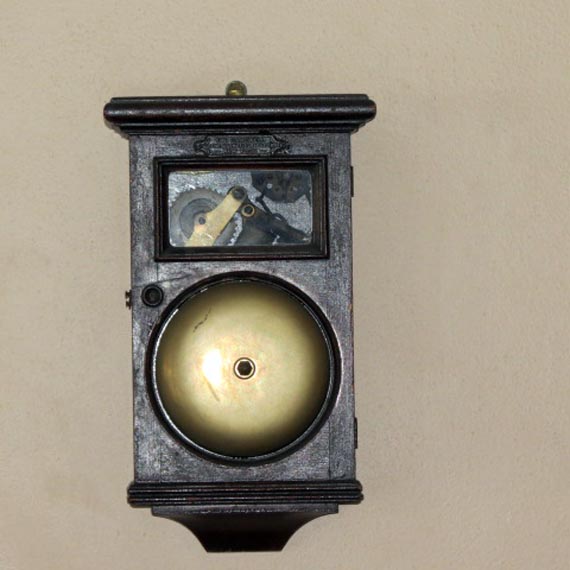 In house alarm, this ends this particular presentation.
CONTINUE ON TO Central Fire Station 6
---