East Liverpool Historical Society
Cawood Mansion 6
Cawood Mansion Part 2 First Floor & Basement- Continued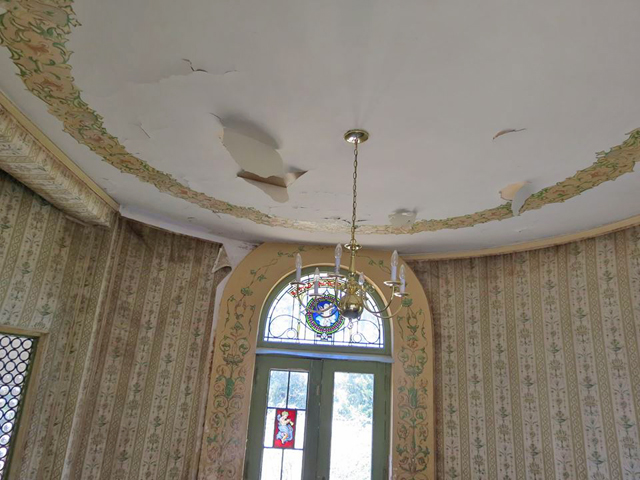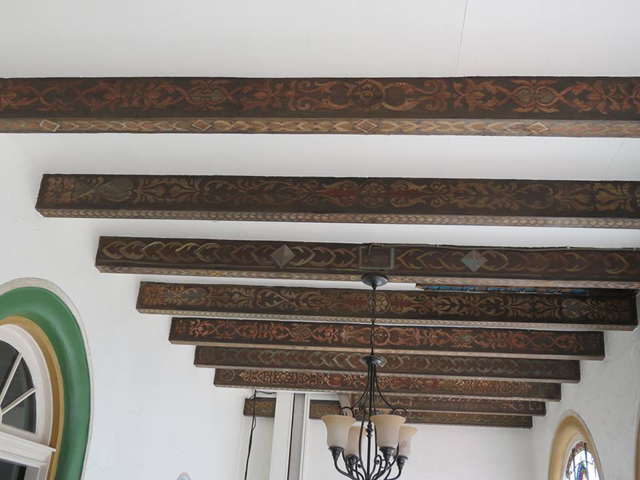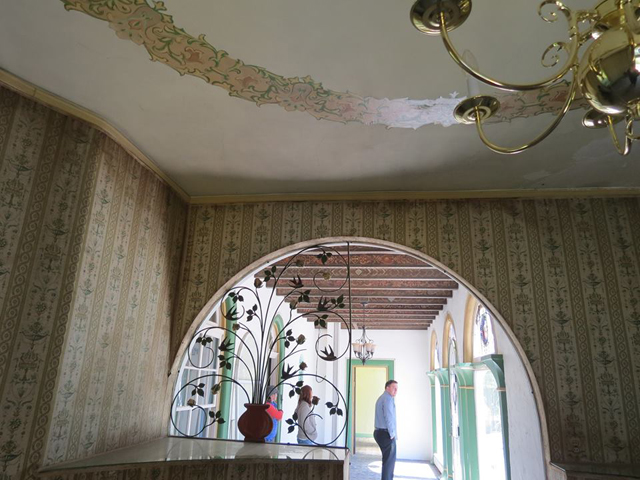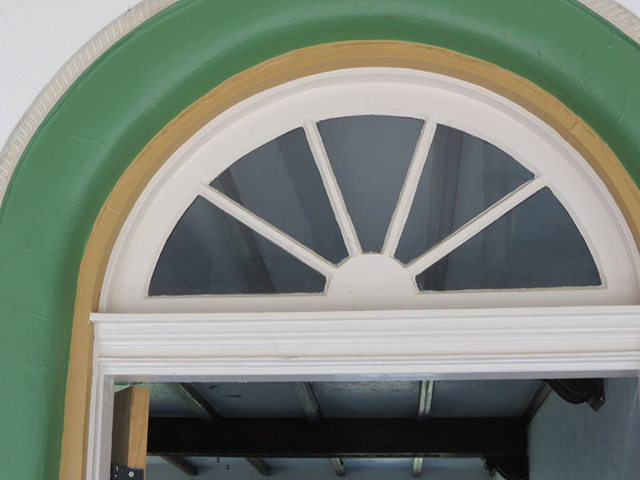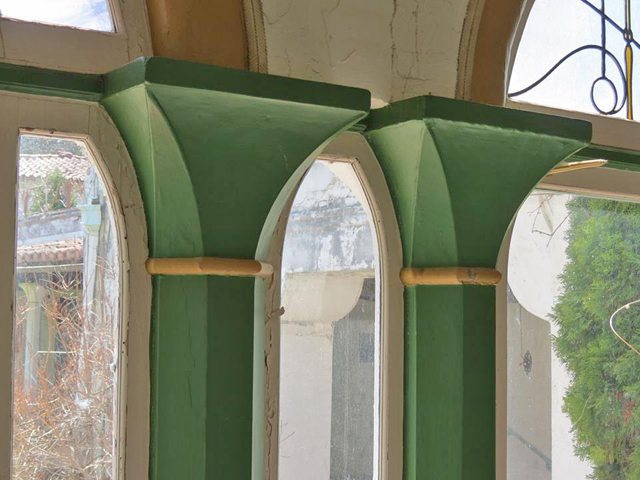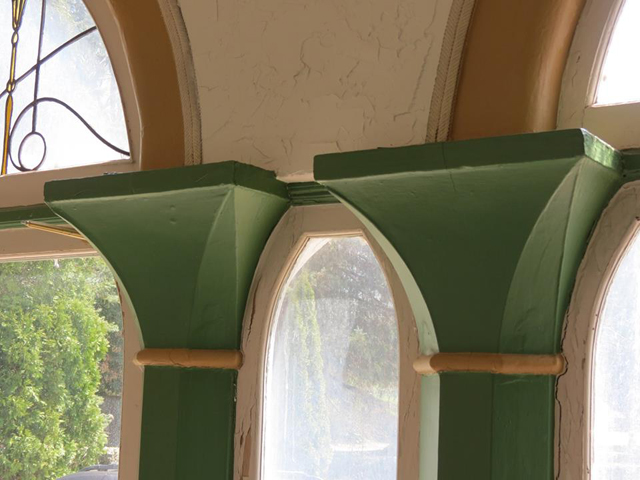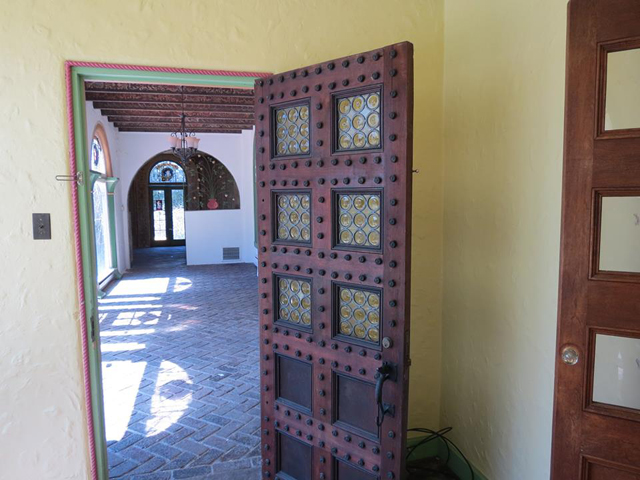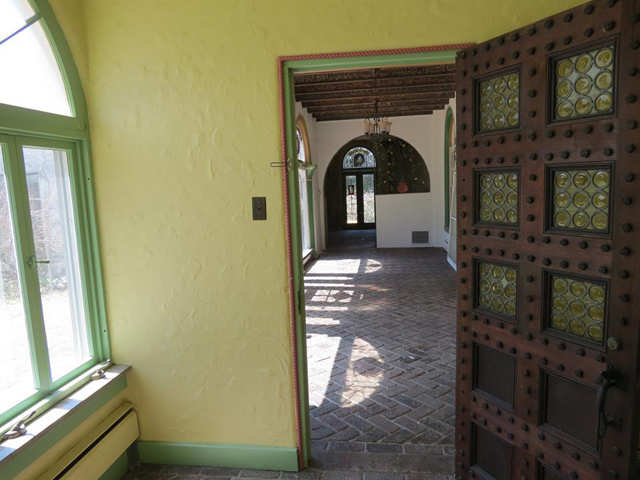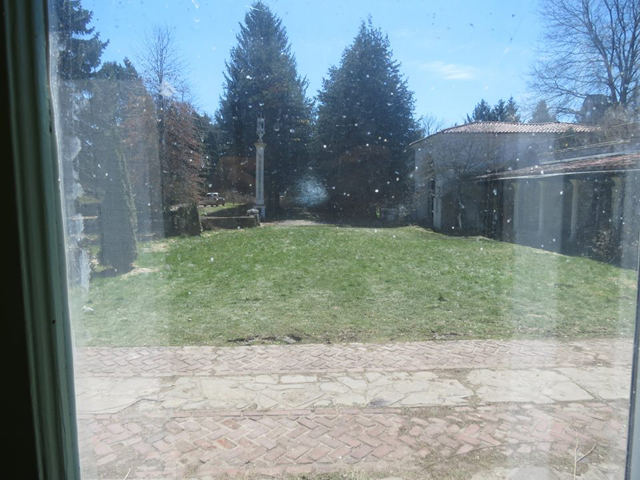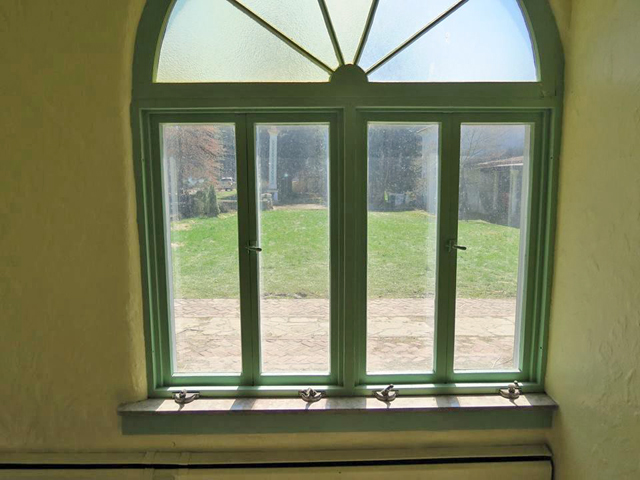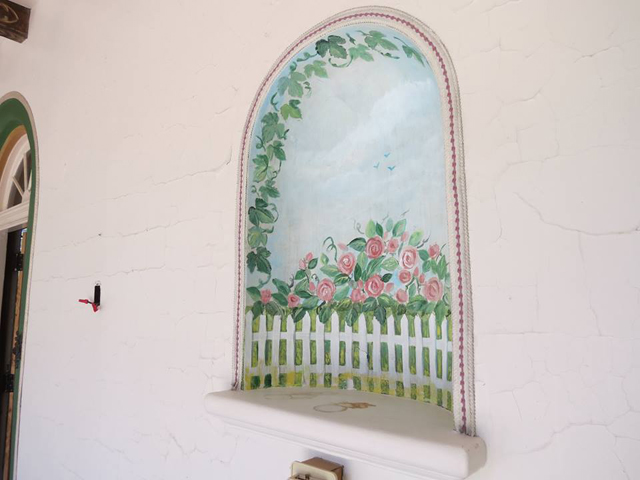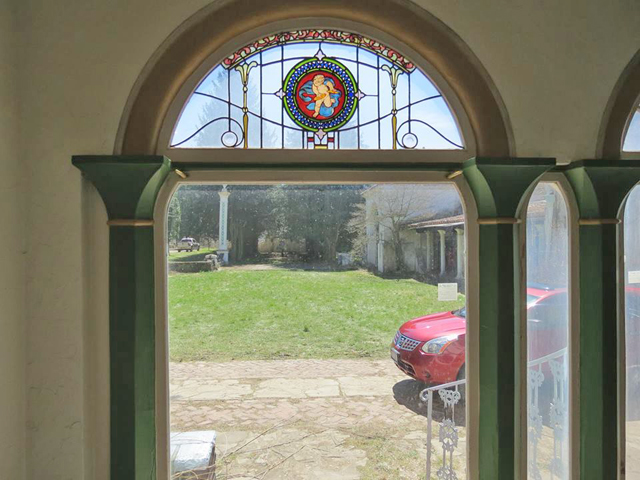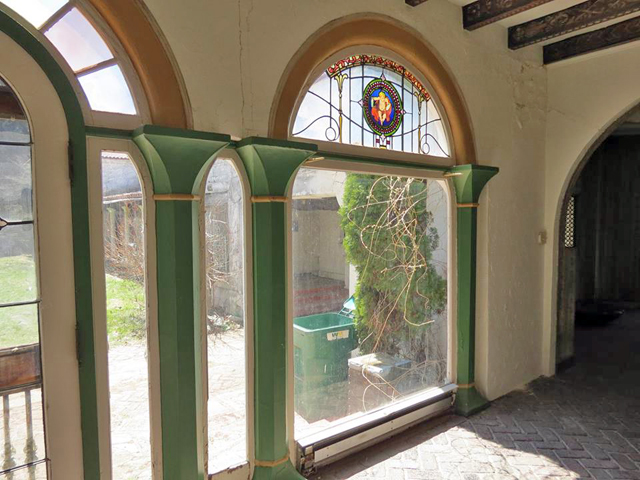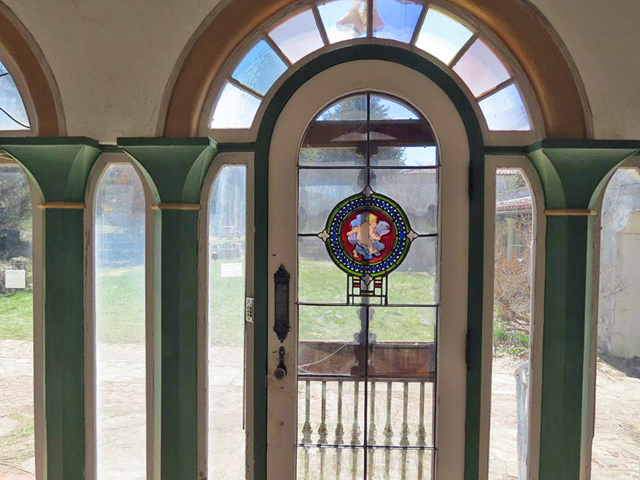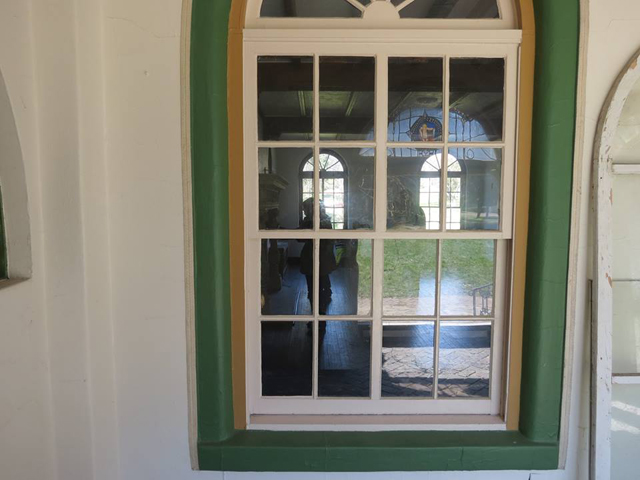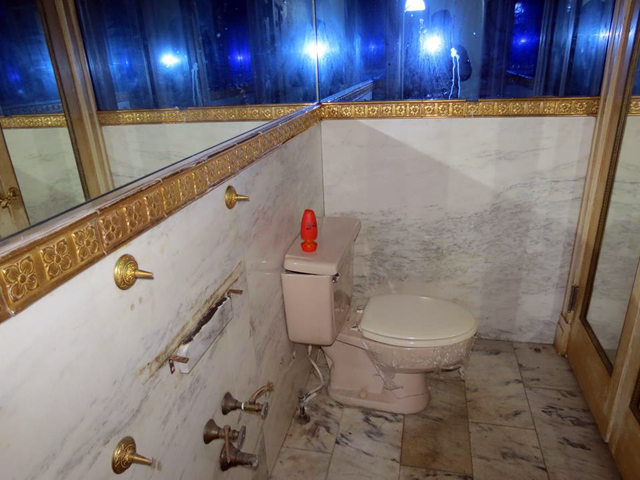 First floor Bathroom.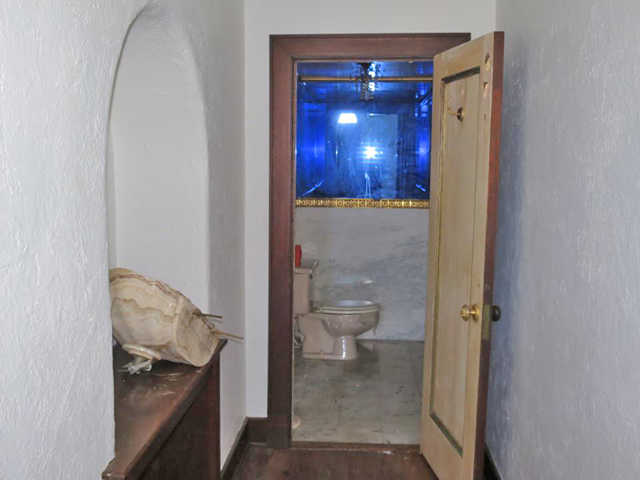 One the secind floor there there is one master bedroom and one master Bathroom. Its been over two years since we photographed the house but as best my memory servs me there were 3 other bedrooms alont with 3 other bathrooms.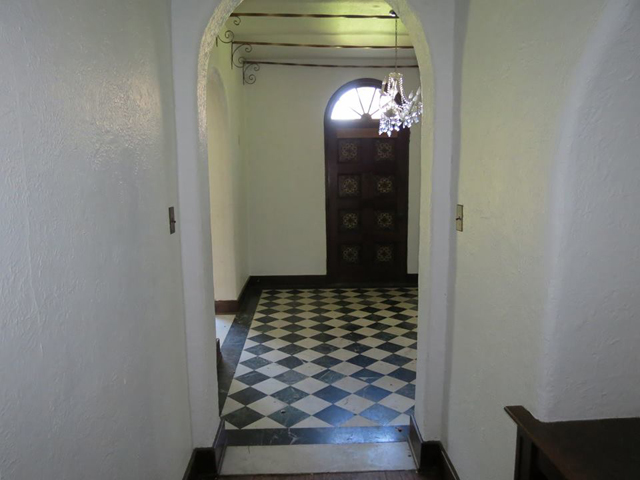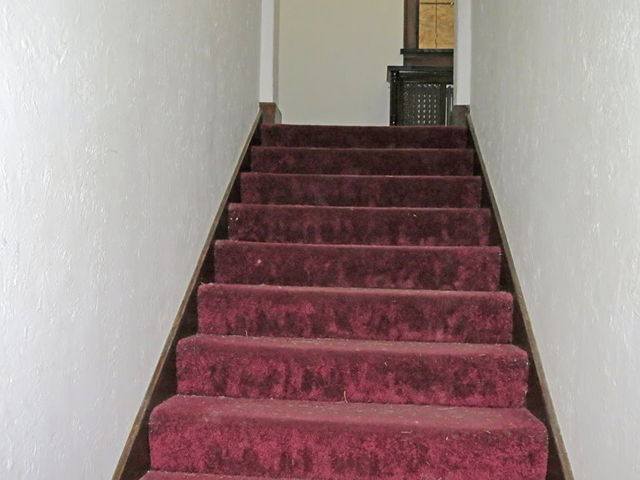 Let's check out the second floor.
Cawood Mansion Part 3 Second Floor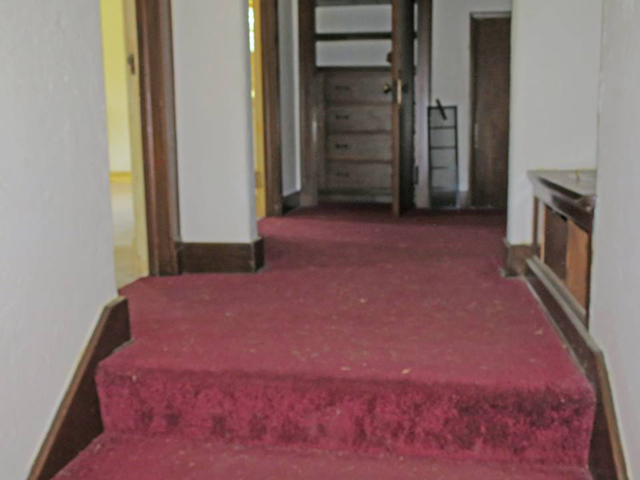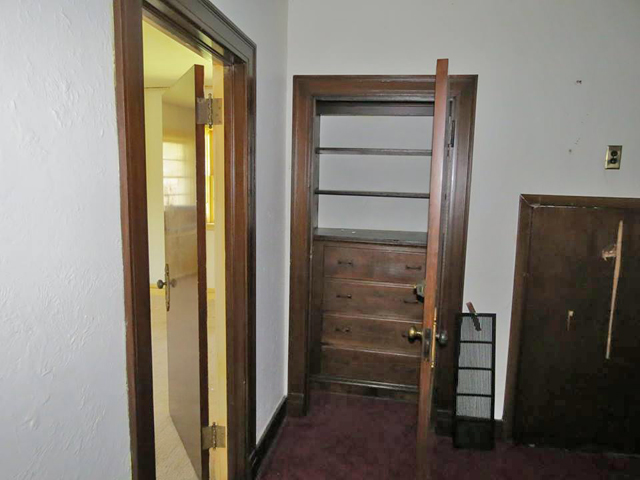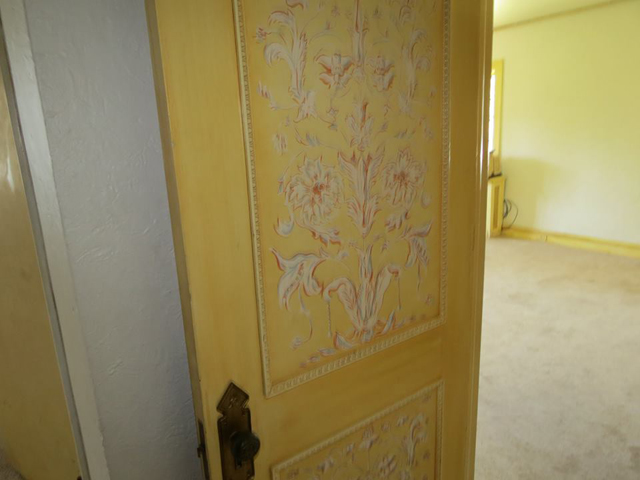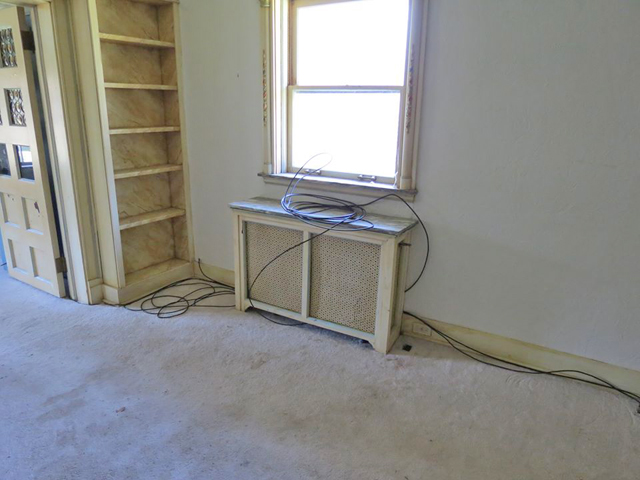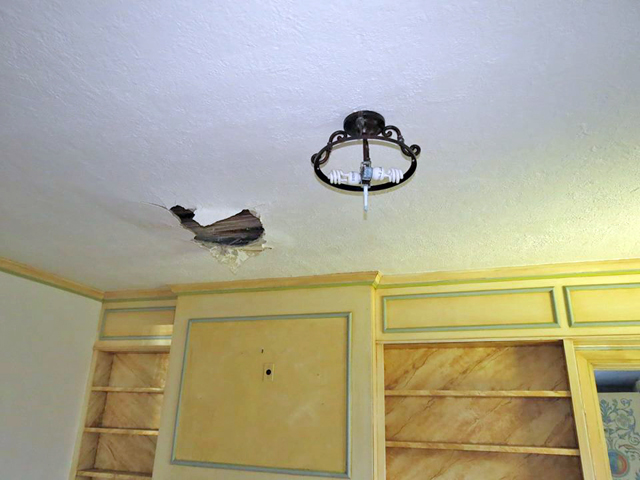 CONTINUE ON TO Cawood Mansion 7
---