Cawood Mansion Part 1 Outside
Richard L. Cawood Residence From Wikipedia, the free encyclopedia The Richard L. Cawood Residence was built in 1923 by Richard Cawood in East Liverpool, Ohio. Cawood was the president of Patterson foundry and owned a steel mill. He had an intense interest in architecture and design and often designed smaller houses.
The design of the house evolved over 10 years. Cawood included a tower, chapel, and Porte-cochère [a covered entrance large enough for vehicles to pass through, typically opening into a courtyard. NORTH AMERICAN a porch where vehicles stop to discharge passengers]. The house is an example of Italian Renaissance architecture combined with Spanish eclectic additions.
The house was added to the National Register of Historic Places in January 1988.[1]A home built in 1923, being sold. Needs lots of work but if restored would be awesome
---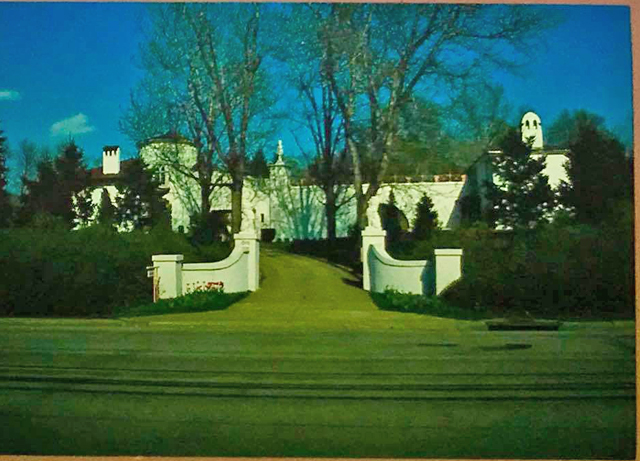 Timothy Brookes: This is how the older folks, like me, remember the Cawood Mansion. From a slide. — in East Liverpool, Ohio.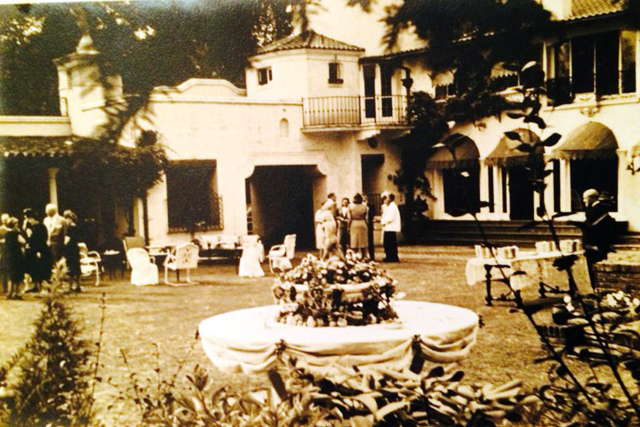 Timothy Brookes: Garden party at the Cawood mansion. September 14, 1946.
---
Michael Trew called Katie Joy the realtor showing the Cawood Mansion late last week, and made arrangements for us (the ELHS photo crew) to photograph the house. Michael, Juanita Ruffner and myself spent an hour and half or so this afternoon (April 13, 2016). doing that. The following are most of the pictures that I took that day.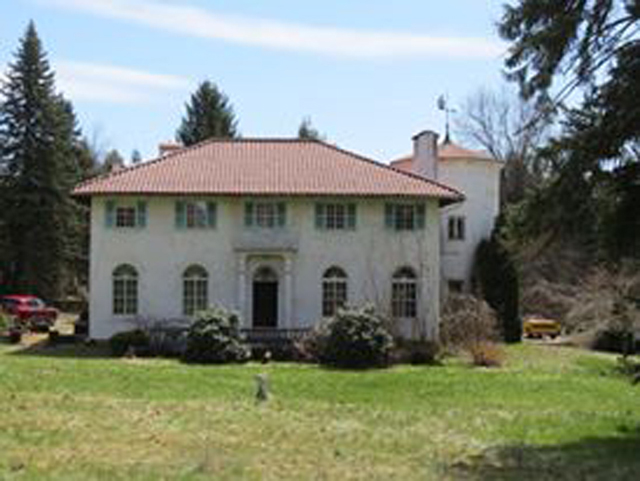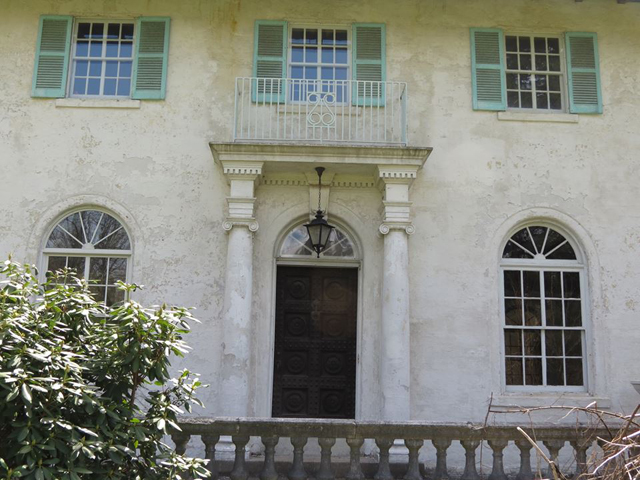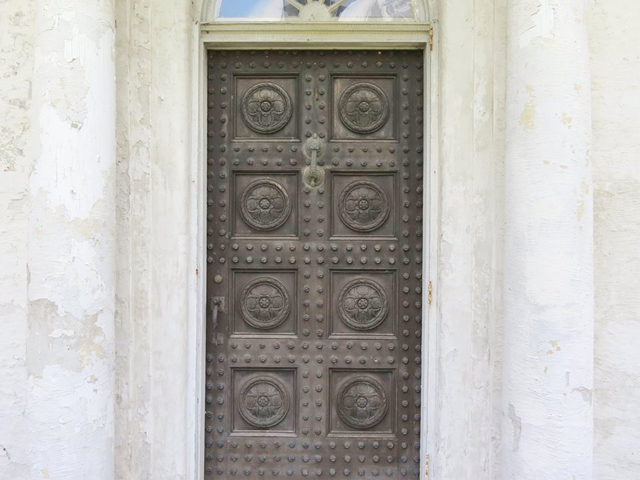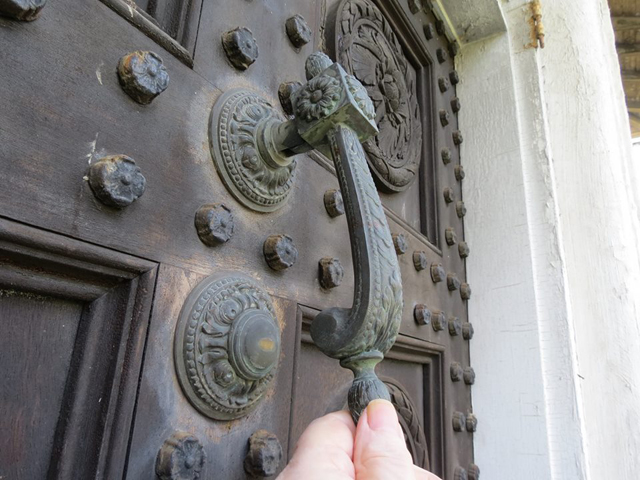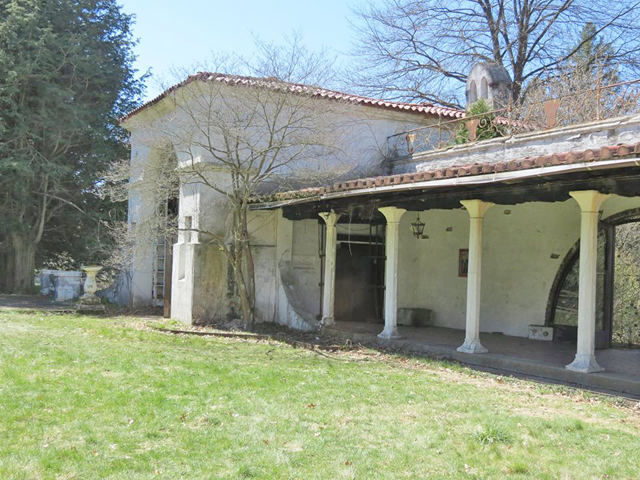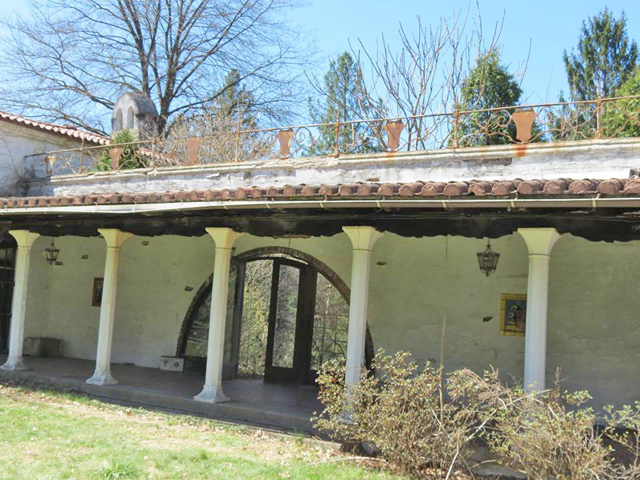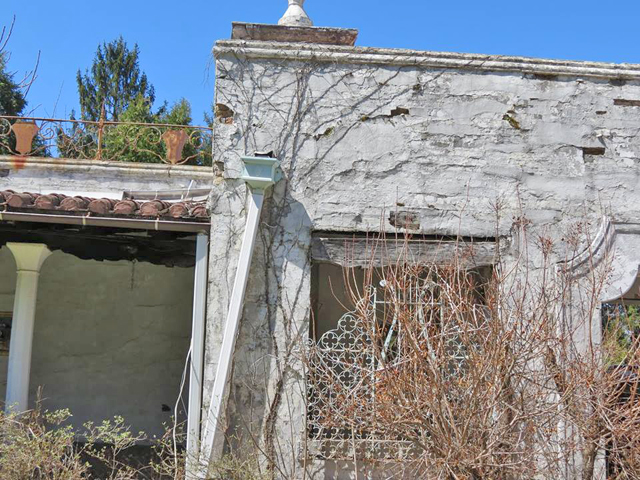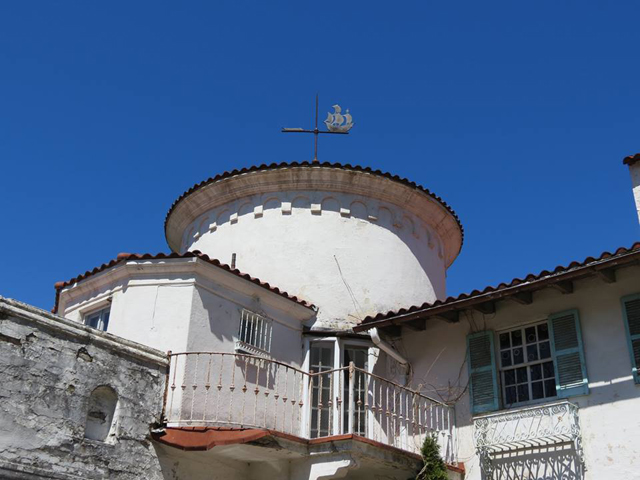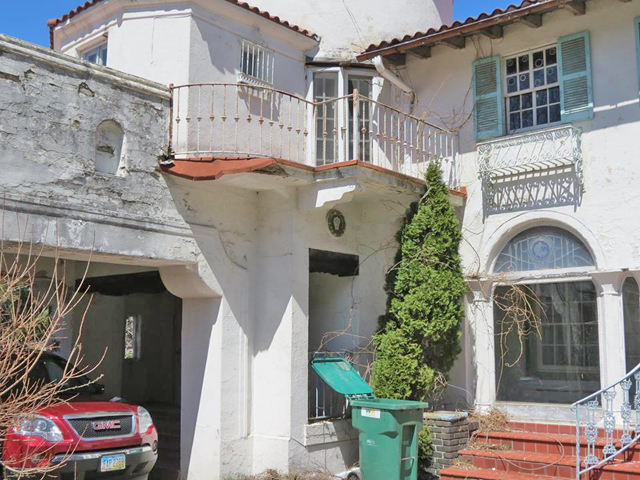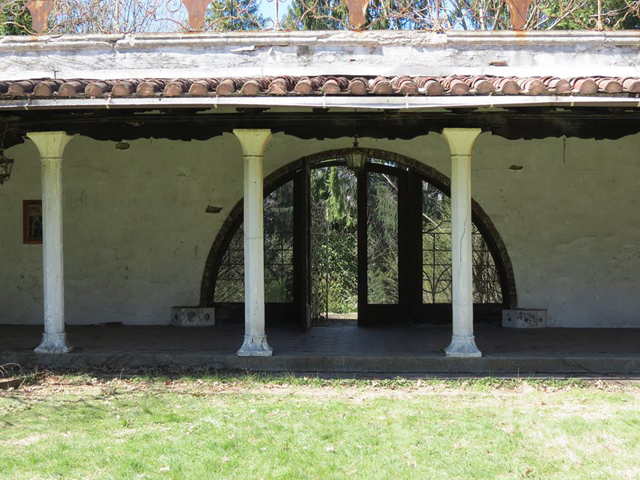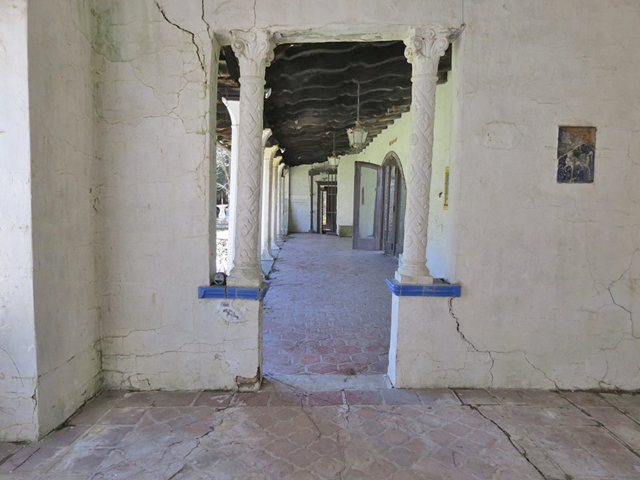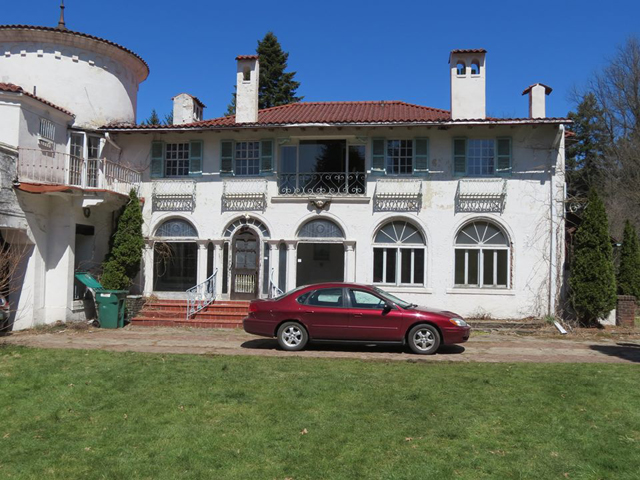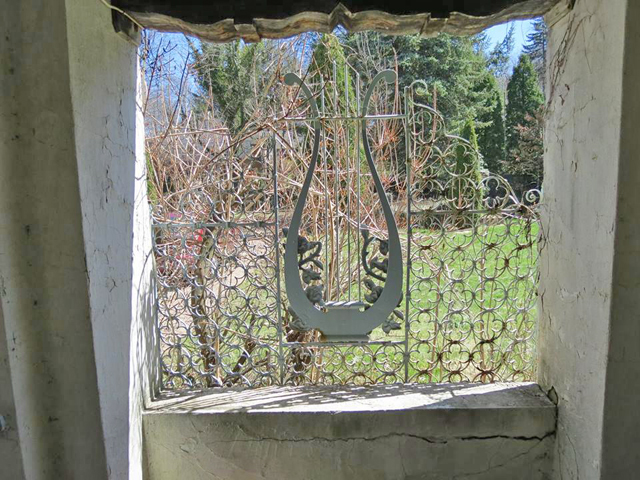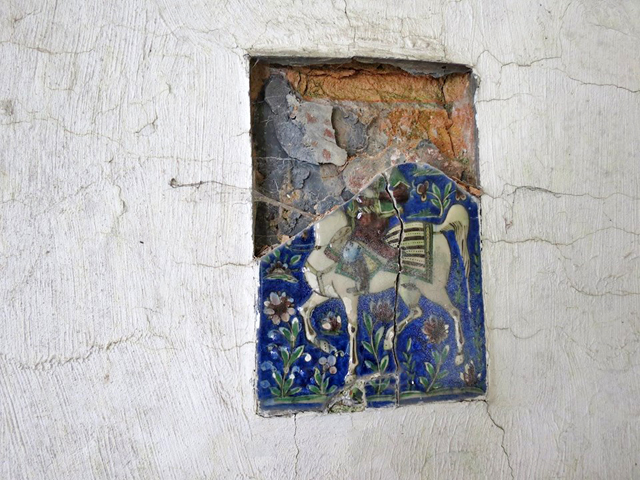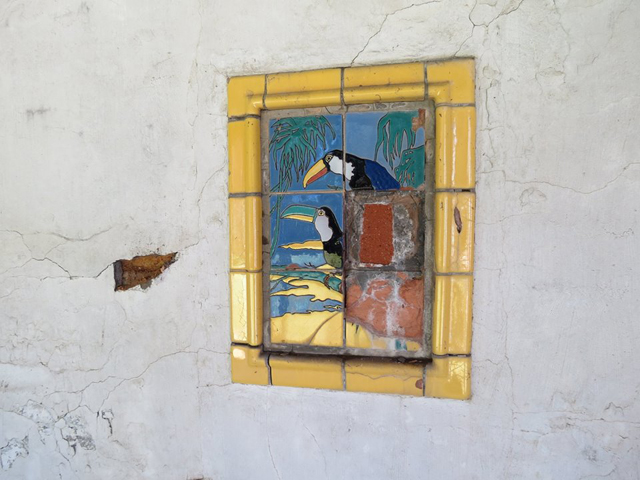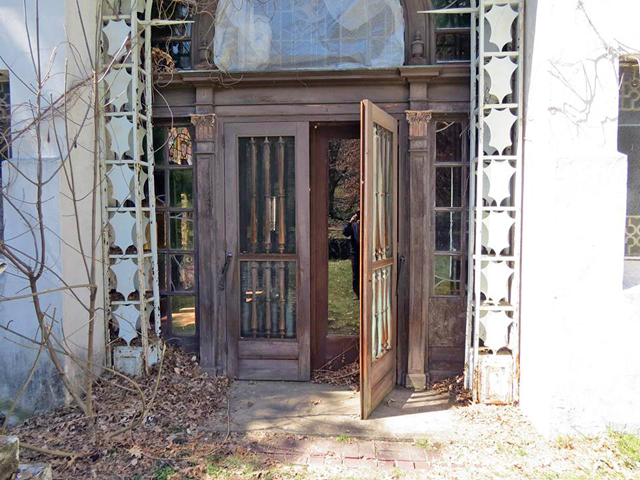 The Chapel. Yes it does have it's own Chapel.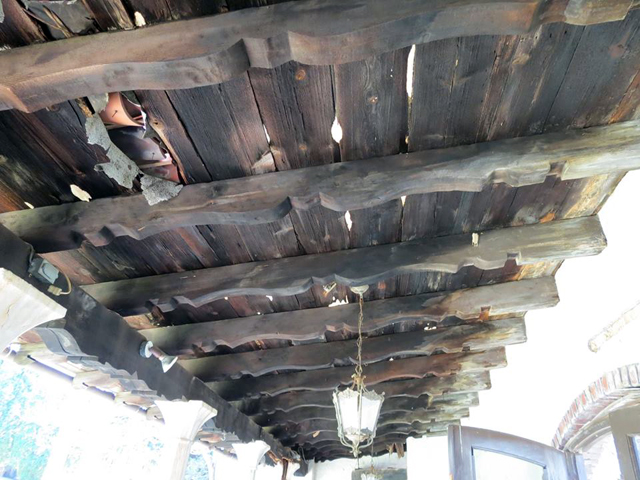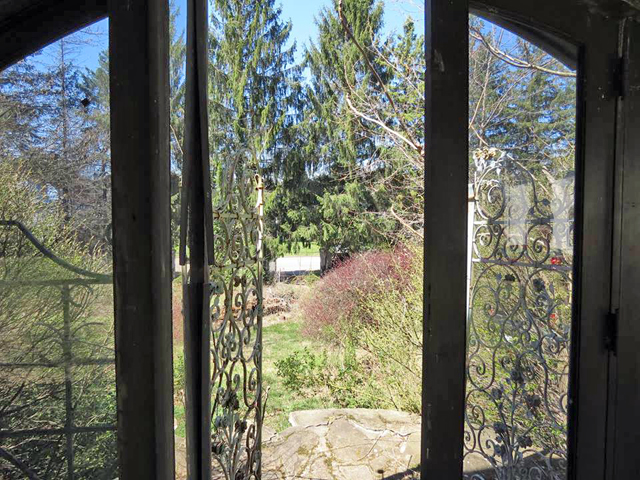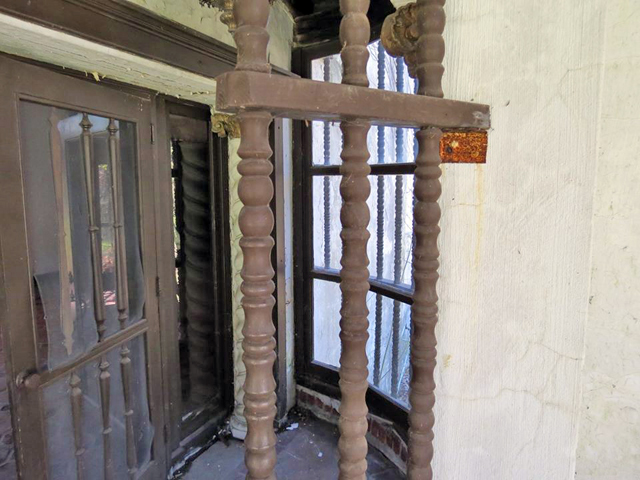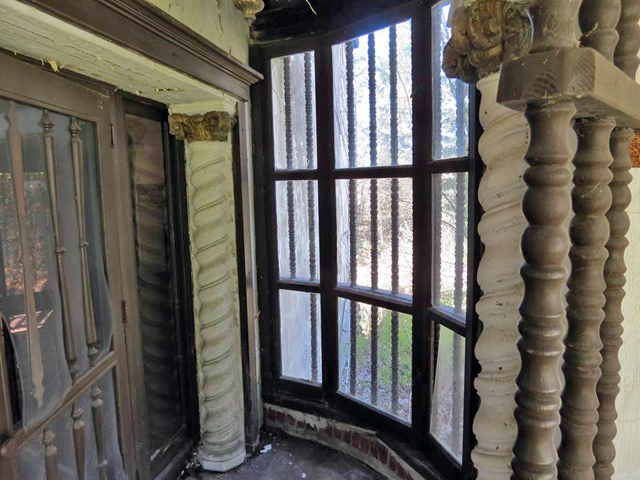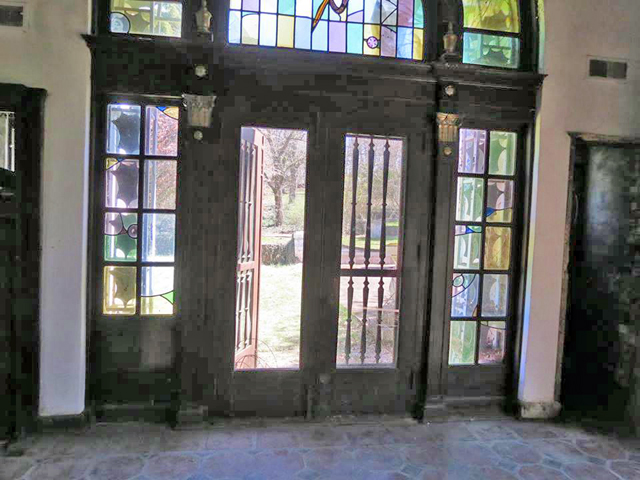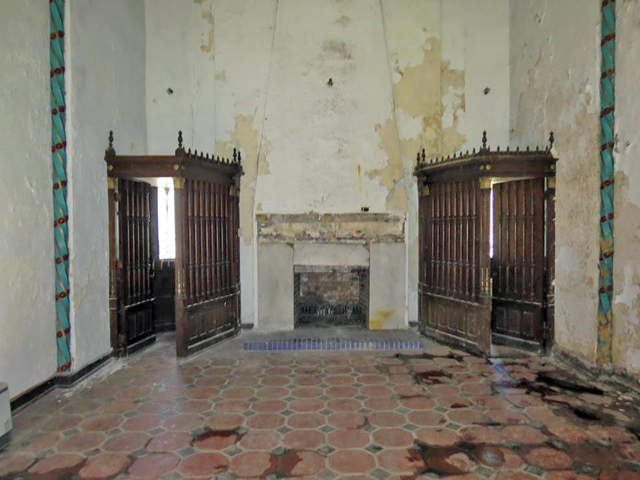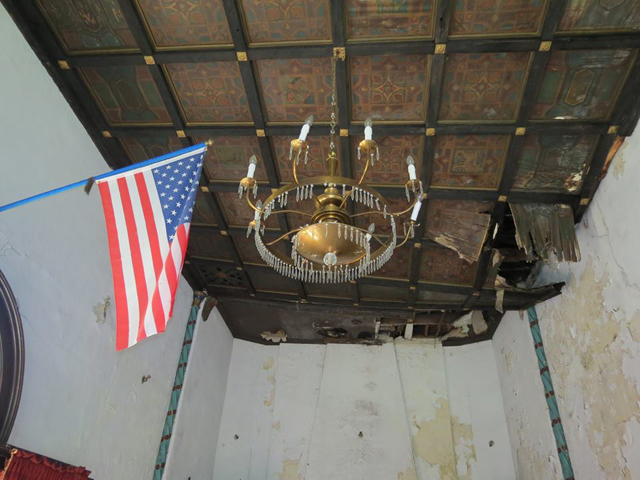 CONTINUE ON TO Cawood Mansion 2 Cawood Mansion 2
---