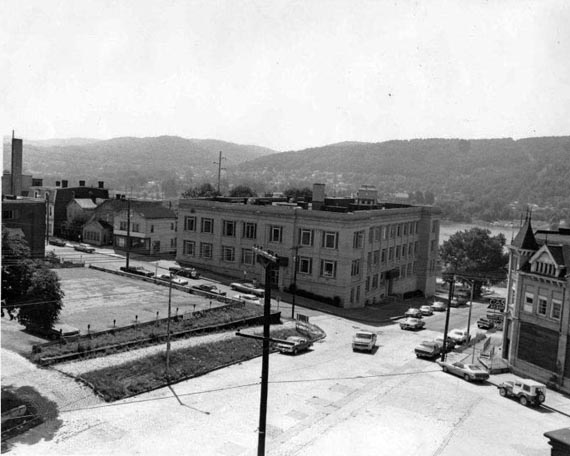 Broadway and E. 4th Street, July 1976. Picture courtesy of Candy Fisher Solterbeck who originally posted this picture on the Facebook site "Memories of East Liverpool, Ohio."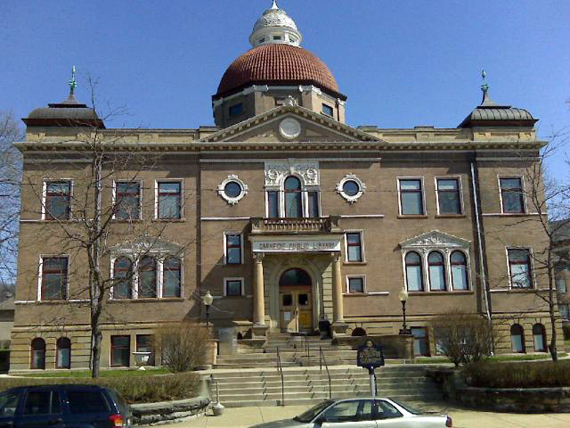 Northwest corner of E 4th. and Broadway on the ground where the Bradshaw house was located.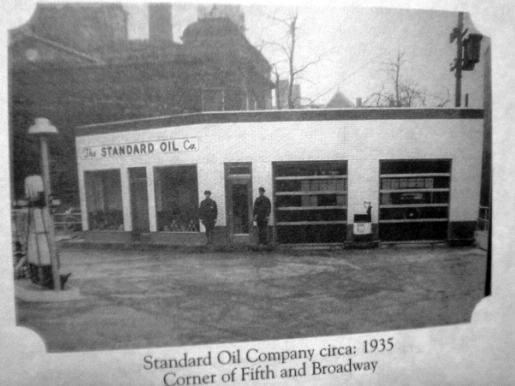 The former location of Bradshaw Hall.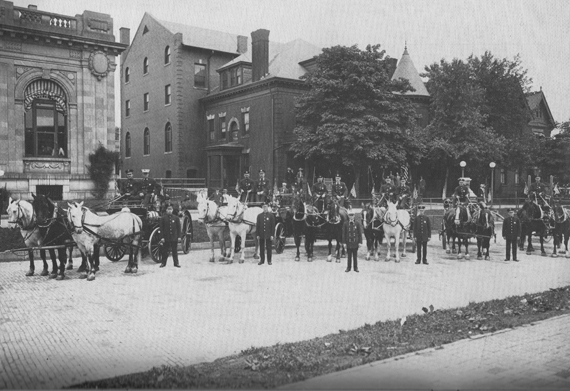 Early 1900s, East side of Broadway near East 5th Street.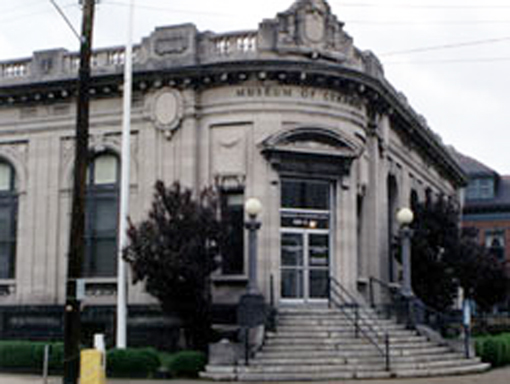 Former Federal Building (Post Office) now Museum of Ceramics.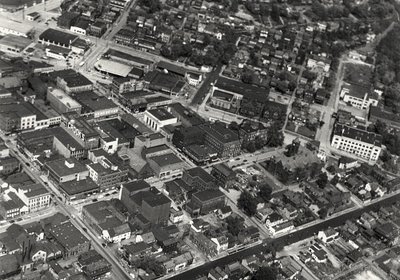 1949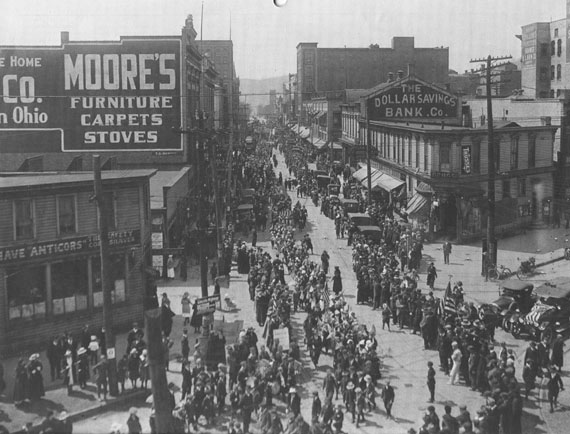 End of WWI 1918.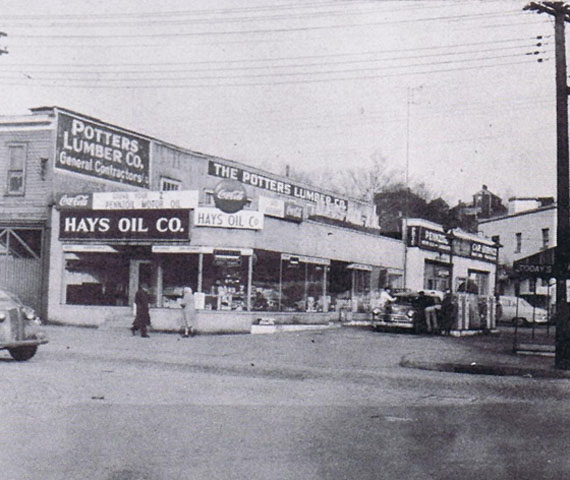 Northeast corner of Broadway and E 5th Street in the early half of 1900s.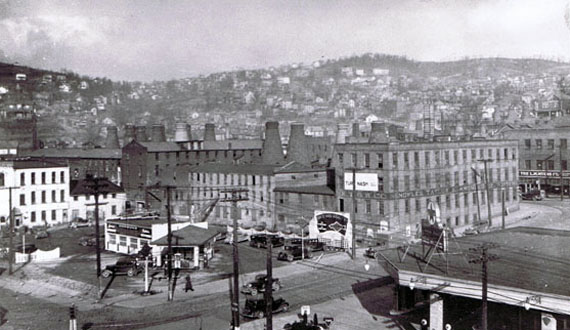 Corner of Broadway and E 6th Street early half of the 1900s.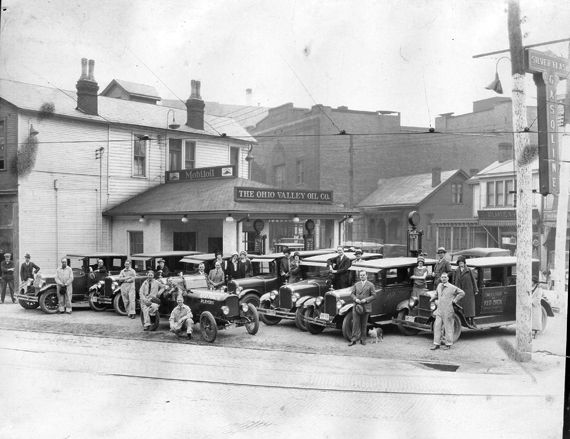 Broadway side looking towards St Clair Ave. Note the Strand (State Theater) in the background. This buiding is next to Central Fire Station.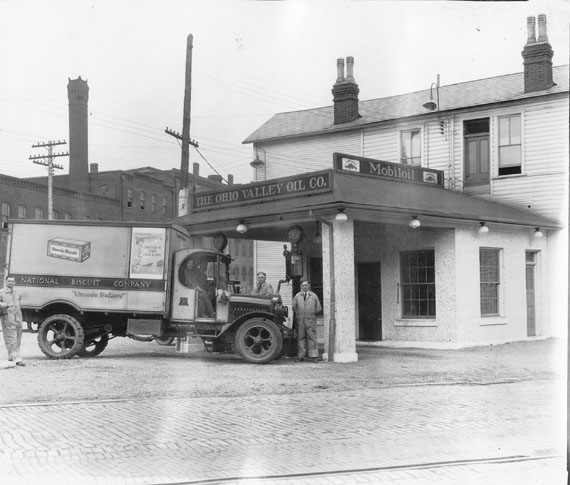 St. Clair side of same spot. In the background is the Standard Pottery Co. Building.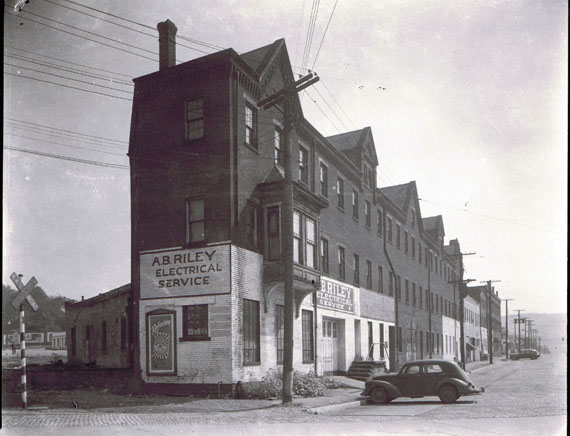 The former Standard Pottery Co. Building Circa 1943.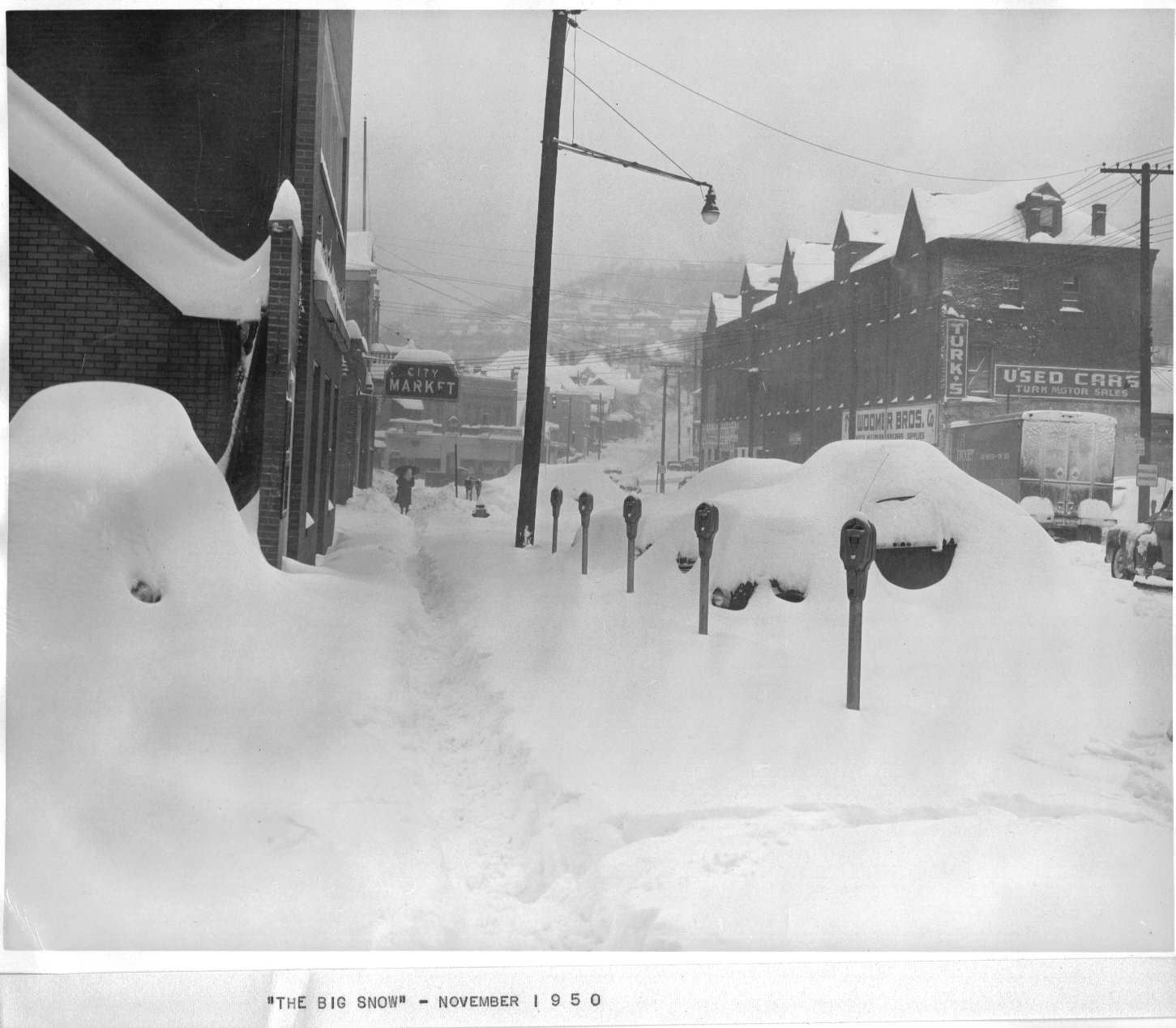 The last block of the north end of Broadway. On the left is City Market. The Central Fire Station Building on the right was the former Standard Pottery Co. Building. Thanks to Frank Dawson for the picture above.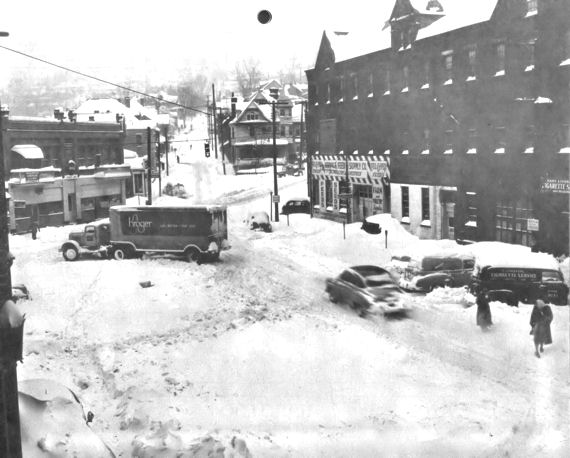 The Great Snow of 1950. This view is at the north end of Broadway at the intersection of St. Clair Ave., Broadway, and Lincoln Ave.

1984
---