East Liverpool Historical Society
Bell Telephone, ELO 5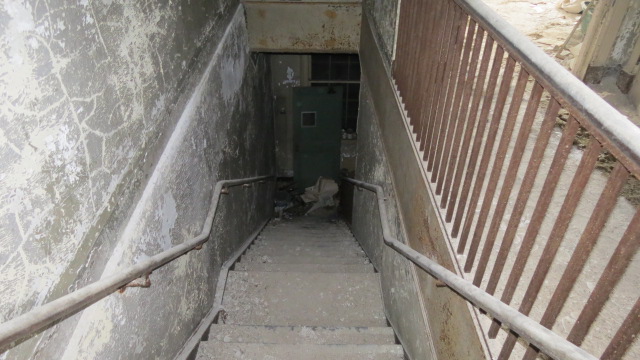 Time to go back down to the first floor.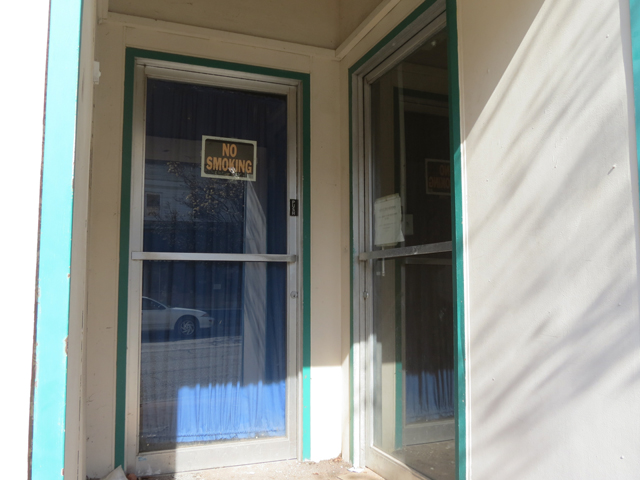 The door straight ahead leads to the ground floor, were offices etc were originally.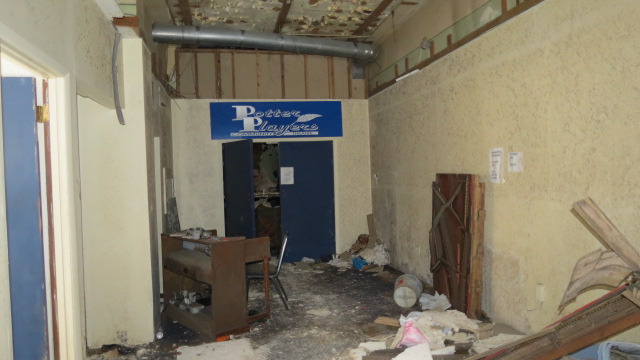 Inside the front door.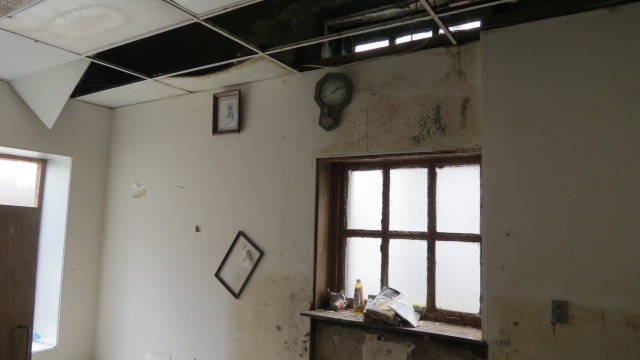 An office to the right.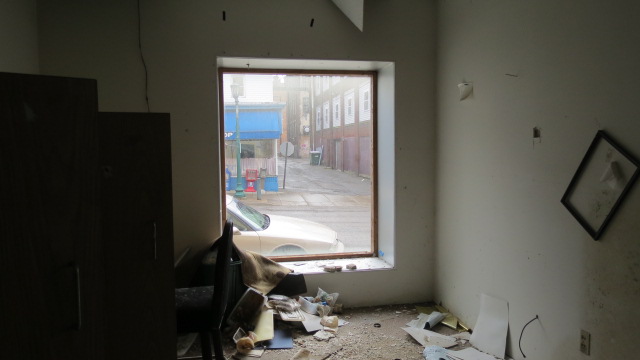 Small "closets" to hand costumes in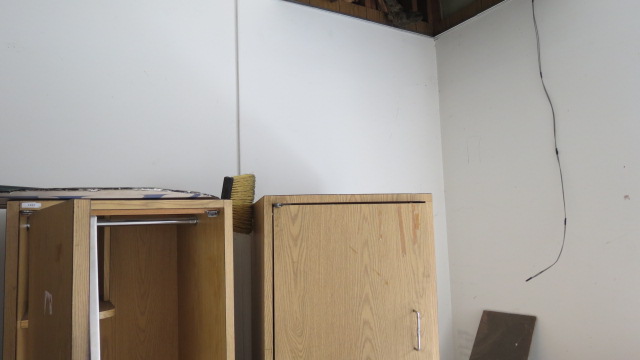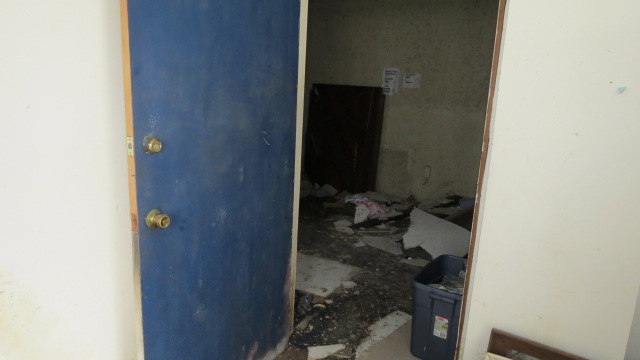 Back out to the hallway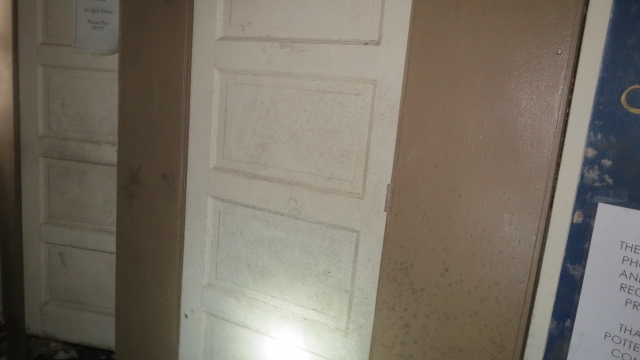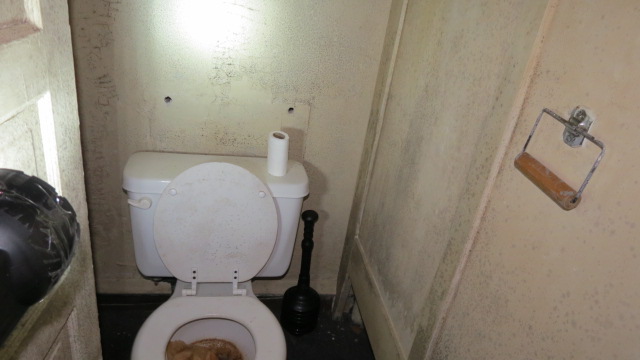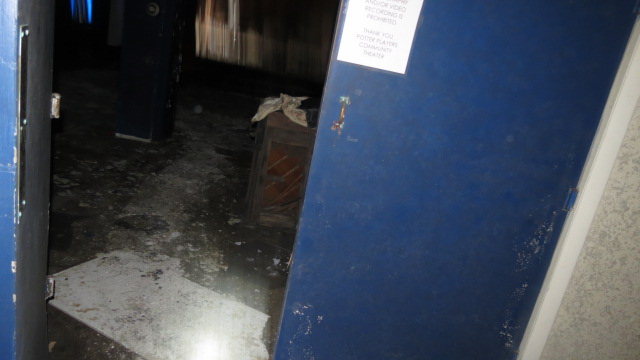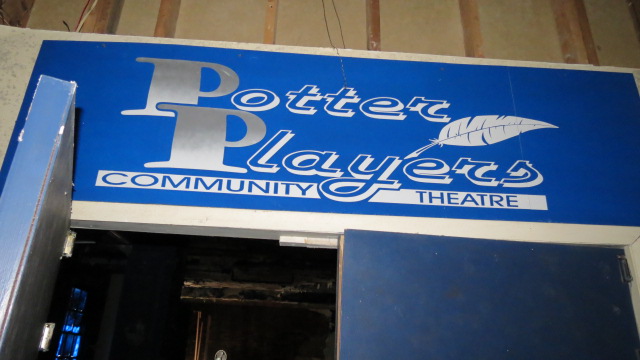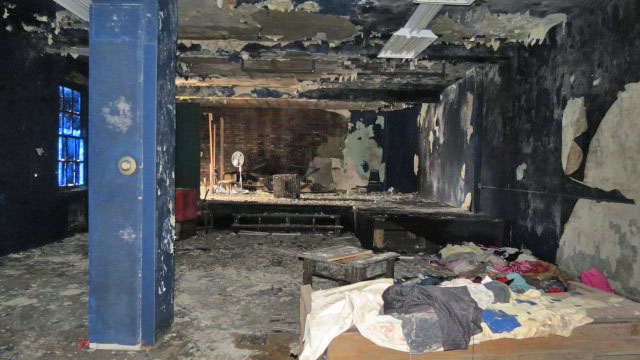 I don't know if this room was origially a large open roomn like this or not. If it was it may have been whEre the operators worked maKing the phone connetions. "Number Please." The odd thing about this building was the walls looked to be concretre and it had sort of brick like looking ceilings, at least in the rooms we were in on the third floor.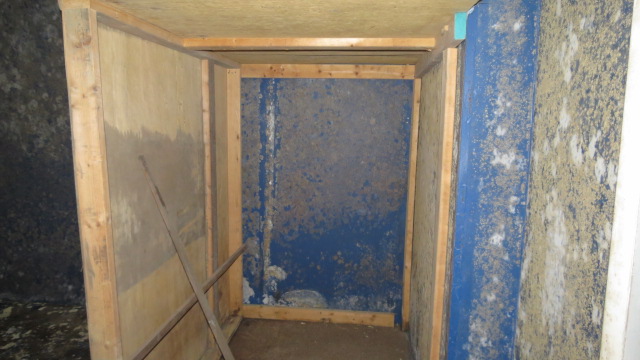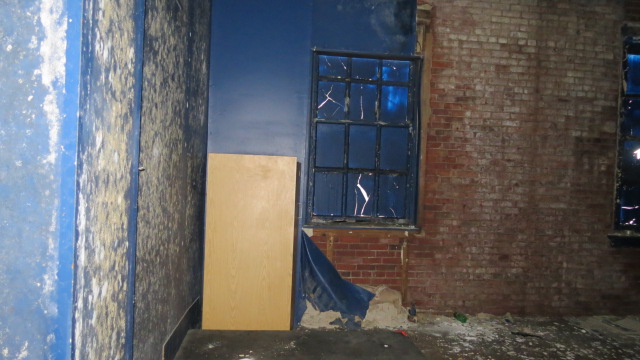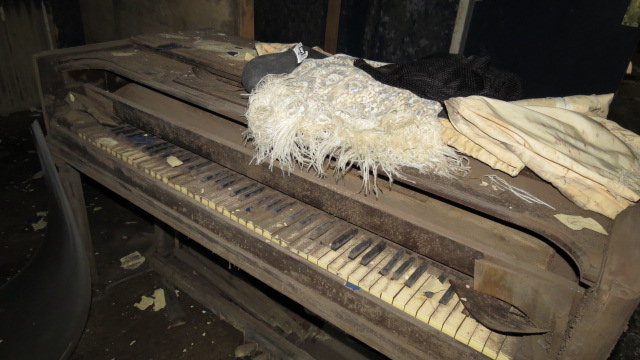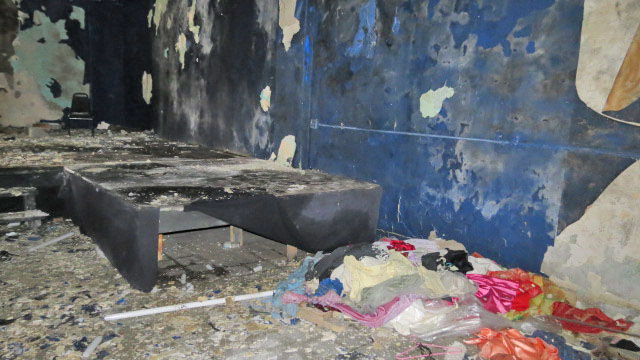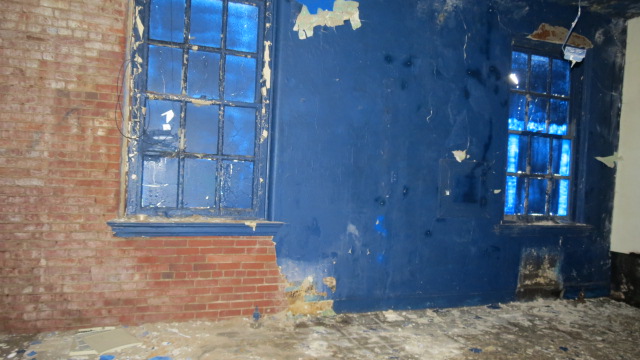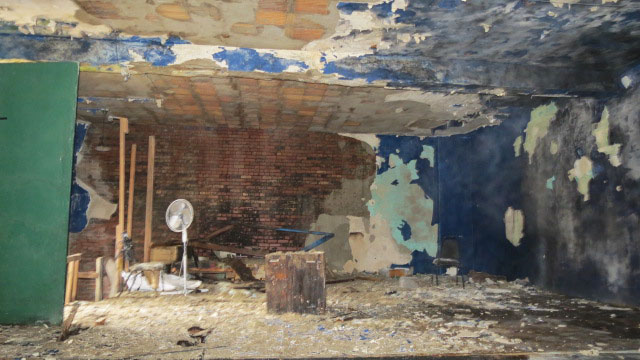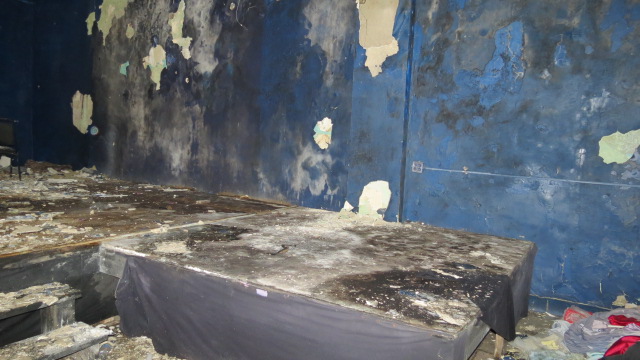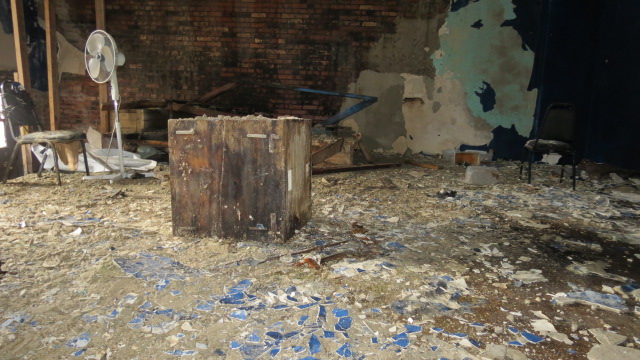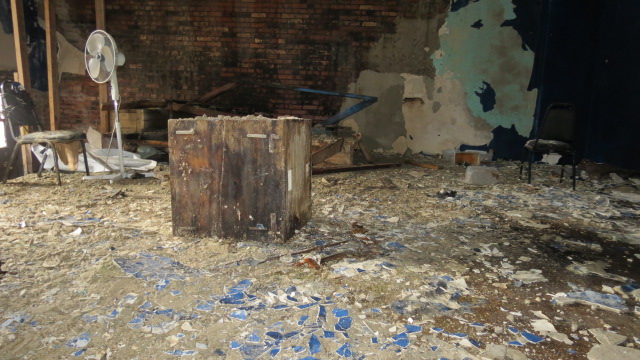 CONTINUE ON TO Bell Telephone, ELO 6
---