East Liverpool Historical Society
Bell Telephone, ELO 3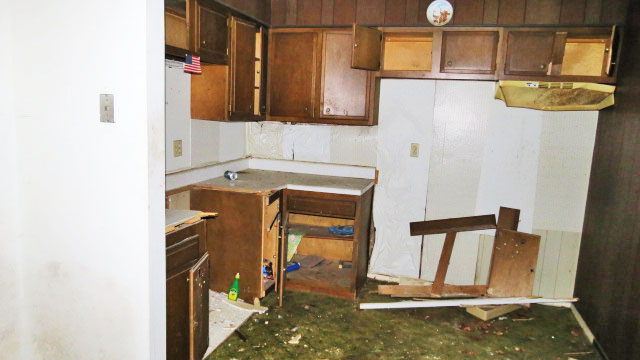 OK enough of the second floor. It was turned into 4 apartments.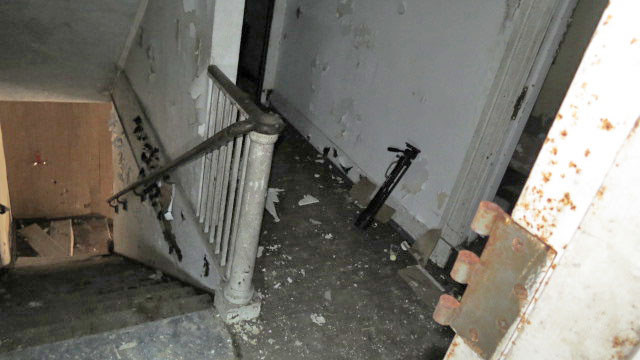 Moving back to the front. In the natural light of the building the railing of the stairs look white and black.
But iF a flash was used when the picture was taken they looked brown.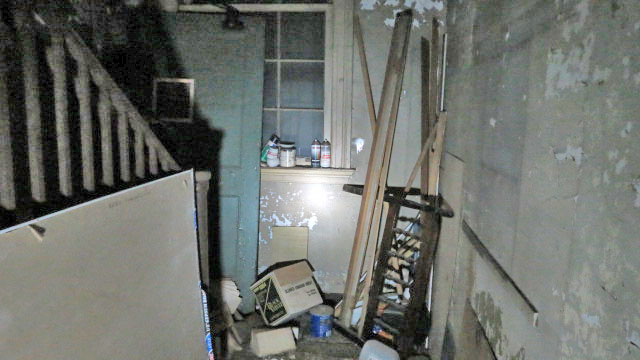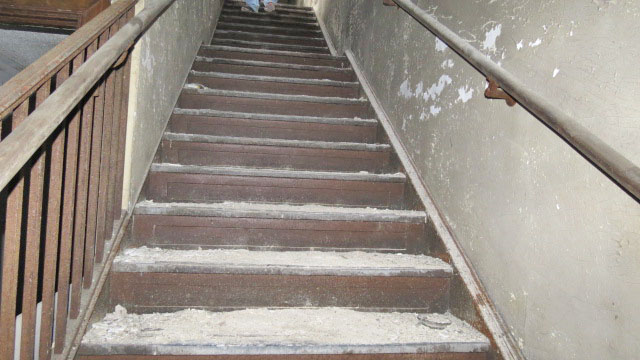 Time to go up to that other floor. Shhhhhh, don't tell anyone. Remember, we did not climb any fire escape nor go on any roof top.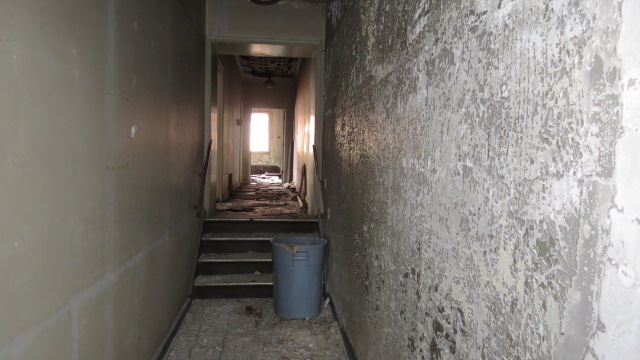 Looks like the hallways were narrow here as well.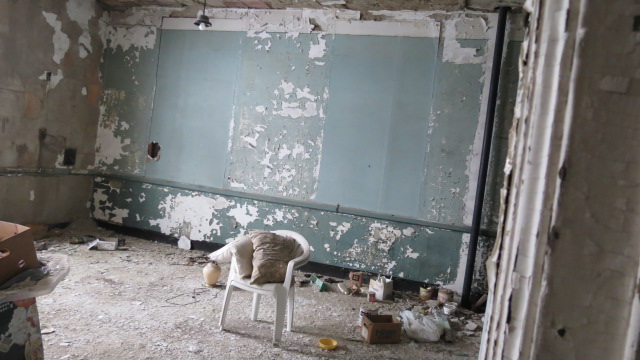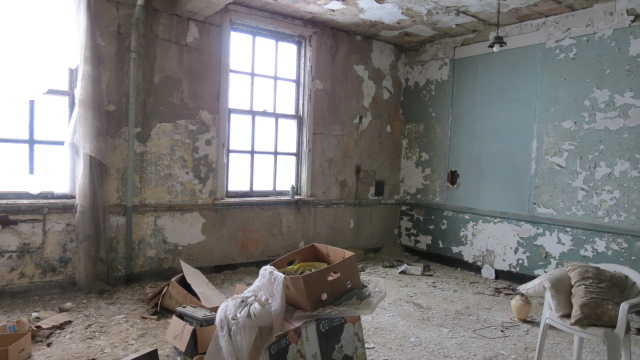 The front or Market Street end of the building.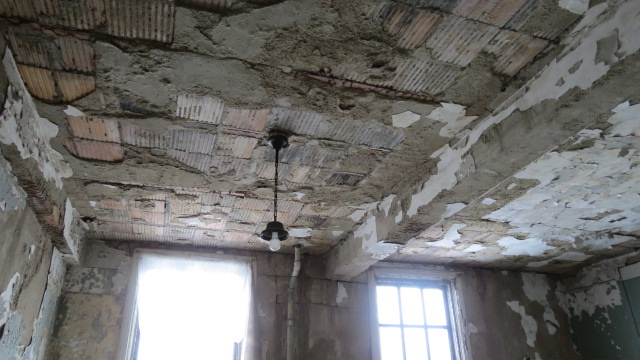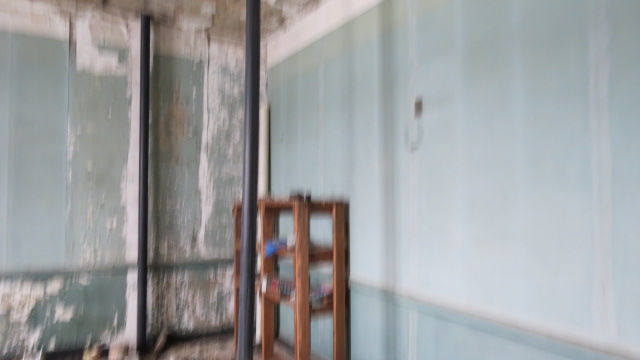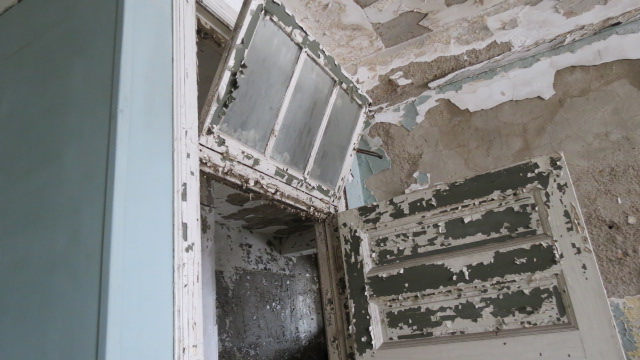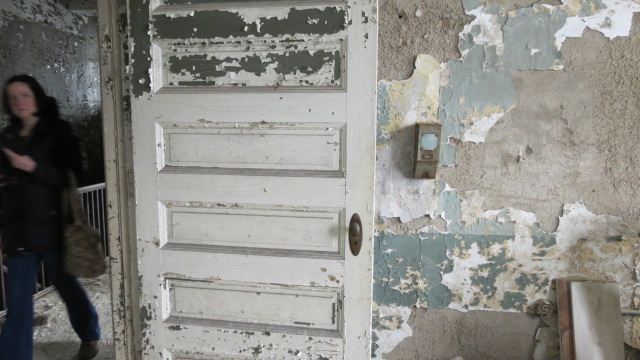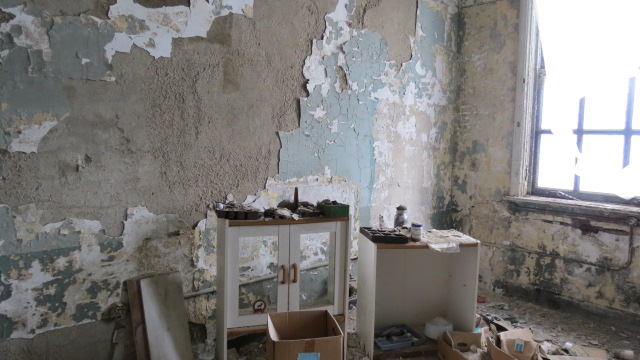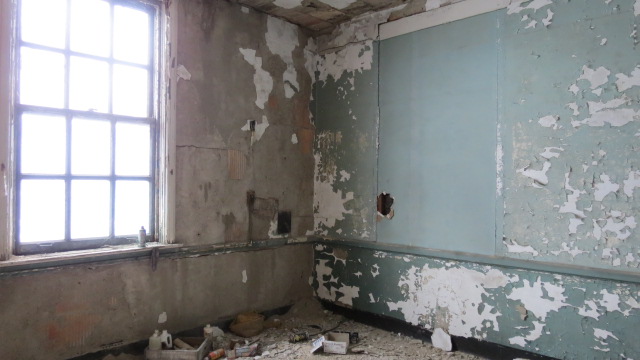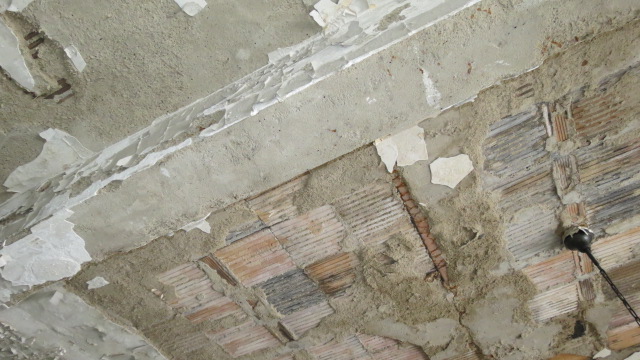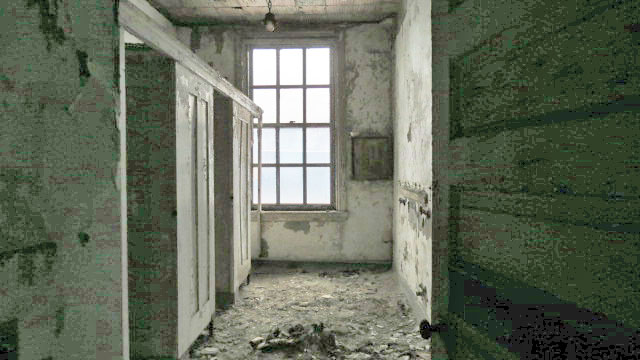 A restroom from the past.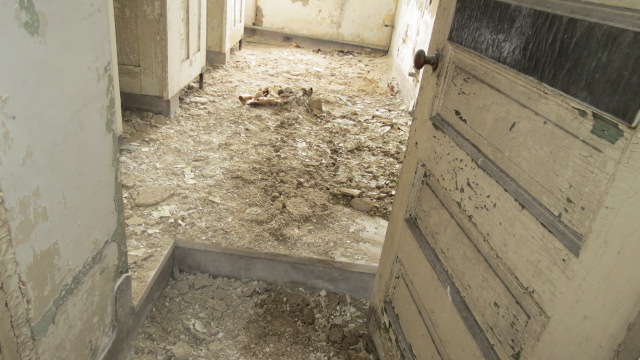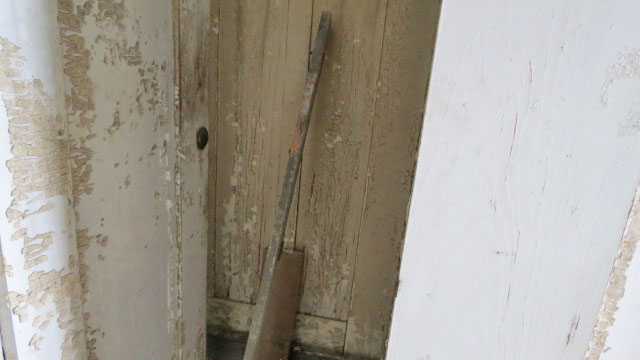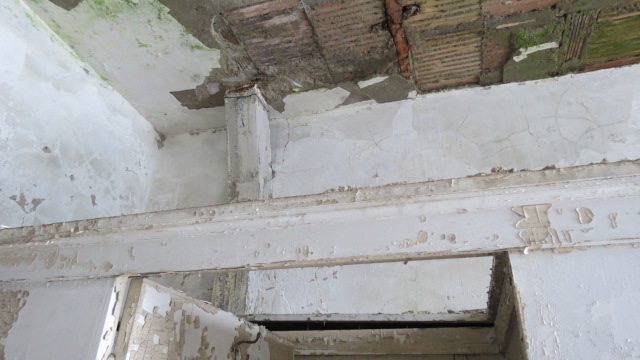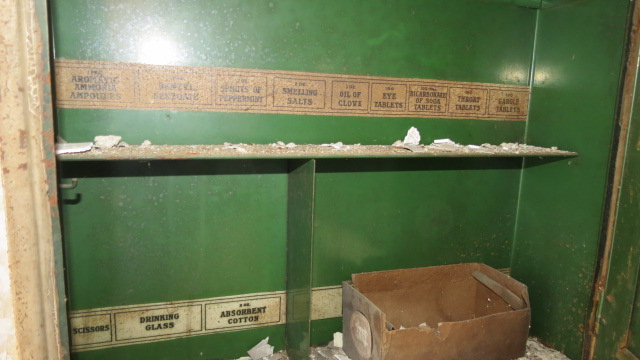 An original medicine cabinet of the time period.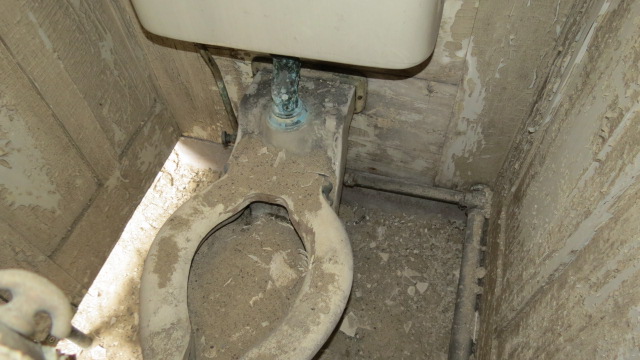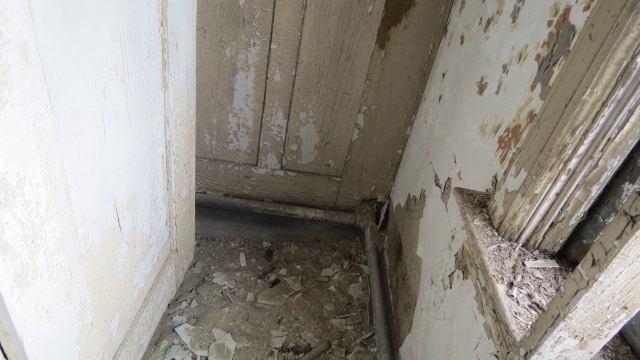 CONTINUE ON TO Bell Telephone, ELO 4
---